Are Rising U.S. Consumer Prices Cause For Concern?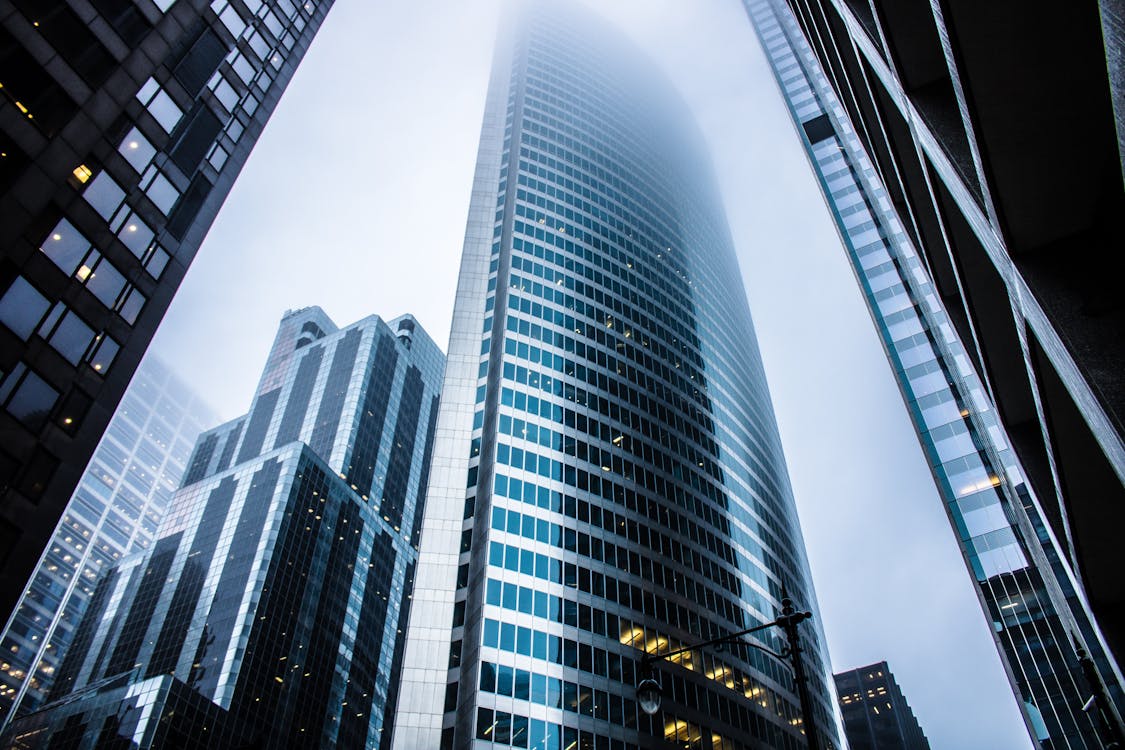 Image Source: Pexels
Video length 00:08:34
On the latest edition of Market Week in Review, Chief Investment Strategist for North America, Paul Eitelman, and Senior Client Investment Analyst Chris Kyle discussed the latest U.S. inflation data as well as first-quarter GDP (gross domestic product) growth in China. They also chatted about recent macroeconomic data, early results from the first-quarter earnings season, and potential economic impacts of the Johnson & Johnson vaccine pause.
Spike in gasoline costs, inflation base effects trigger U.S. price surge
On April 13, the U.S. Bureau of Labor Statistics reported that its consumer price index (CPI) rose by 2.6% in March on a year-over-year basis—an increase that was higher than consensus expectations, Eitelman noted. At first glance, this number might create come concerns, he said, given that it's above the U.S. Federal Reserve (the Fed)'s inflation target of 2%. However, a more in-depth examination reveals the increase to be far less alarming, Eitelman remarked, citing two key reasons in particular.
"The first reason is that a large component of March's surge in prices came from gasoline, which in general is a particularly volatile component of the CPI," he stated. U.S. crude oil prices have since stabilized more, Eitelman noted, adding that he expects their impact on the CPI to fade moving forward.
The second reason why March's rise in consumer prices shouldn't be viewed as overly concerning, according to Eitelman, is due to what's known as the base effect. The base effect is a term used by economists to describe distortions in inflation data that occur when current inflation numbers are compared to extremely low (or high) numbers from the previous year. In the case of the March 2021 report, the numbers were compared to the numbers from March 2020, when inflation was extremely weak due to the onset of the pandemic, Eitelman explained. "The U.S. actually experienced three months of deflation, from March through May of last year, which led to extremely low CPI levels—and now, the latest inflation data is being stacked against this. This is creating artificially high inflation numbers for March—and we'll likely see similarly skewed inflation readings for April and May as well before these base effects start fading away," he said.
Disclaimer: Opinions expressed by readers don't necessarily represent Russell's views. Links to external web sites may contain information concerning investments other than those offered ...
more
Comments have been disabled on this post.