EC

Apple Is Not A Growth Company Anymore
I grew critical of Apple (AAPL) earlier this year when it became clear the company would decline in revenue year-over-year, yet investors and analysts alike continued to pump the stock. With Wednesday's earnings report, we have further confirmation that Apple is not a growth company anymore although it continues to trade at growth valuations.
While many celebrated the earnings report, there were notable signs of erosion. To start, Apple has lost $5 billion in revenue year-over-year, from $265 billion to $260 billion. This is despite having the "best fourth quarter ever," according to Tim Cook. The truth is that the EPS was higher due to buybacks.
My analysis in MarketWatch published prior to earnings pointed out that the iPhone was exposed to macro smartphone saturation. Those numbers showed a deeper decline than overall revenue with a $22 billion decline reported year-over-year.
Although Apple has ceased reporting smartphone unit sales, the numbers reveal there are fewer smartphone units being sold. Moving forward, with the recent release of the iPhone, Apple will contend with a lower average sales price. This is bound to affect smartphone device revenue moving forward, which declined at a rate of 15% year-over-year.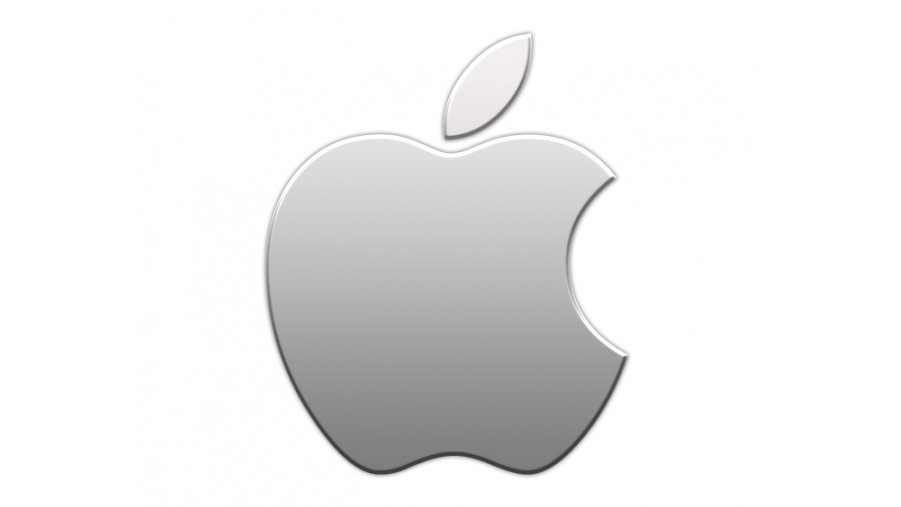 Overview of Mobile Saturation:
The smartphone market contracted to 1.462 billion units in 2017 and to 1.420 billion units last year. While almost 1.5 billion smartphone sales a year globally is substantial, the law of saturation drives down prices. I wrote about the price effects of mobile saturation in March, prior to Apple lowering prices for the first time with the iPhone 11.
China represents about one-third of smartphone penetration compared with the U.S., at one-12th. Pricing wars are evident in Asia, where China's Huawei has grabbed market share to become the world's fastest-growing smartphone seller. The company has seen a 66-fold increase from 3 million units sold in 2010.
My premium subscribers received a 12-page report on Roku And TTD prior to earnings, Snap prior to earnings and tech trade war plays to hedge their portfolios.