E

American MSO Pot Stock Sub-Index Continues To Advance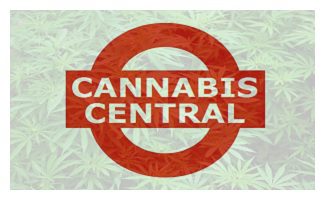 The American Multi-State Operators (MSOs) component of the vertically integrated (i.e. seed-to-sale) munKNEE Pure-Play Pot Stock Index has gone up 34.6% since the beginning of 2021, +12.2% since the beginning of February and 2.5% just yesterday. This article identifies the winners and losers and the reasons behind their movements.
(For more information on the reason(s) behind the changes outlined below you are urged to click on the stock symbols provided by TalkMarkets, where additional articles are listed. All currency amounts are in U.S. dollars. Go here to convert to another currency.)
MSO Pure-Play Pot Stock Index Performance
The criteria for being included in the munKNEE MSO Pure-Play Pot Stock Sub-Index is that the constituents are Multi-State Operators that consistently trade for a minimum of US$1/share and generate 100% of their revenue directly from the sale of cannabis products.
As previously noted, the major surge in the price of MSO stocks is based on the anticipation that, with the Democrats winning the two Senate seats in Georgia giving them a majority in the Senate, favorable Federal marijuana legislation will be passed allowing American marijuana companies country-wide inter-state access to the large American market.
The sub-index has gone up 34.6% in the past 5 weeks with 17 of the 20 constituents advancing of which 12 did so in excess of 30%, as follows:
Visit munKNEE.com and register to receive our free Market Intelligence Report newsletter (sample more