5 Strong Buy Stocks With More Room To Run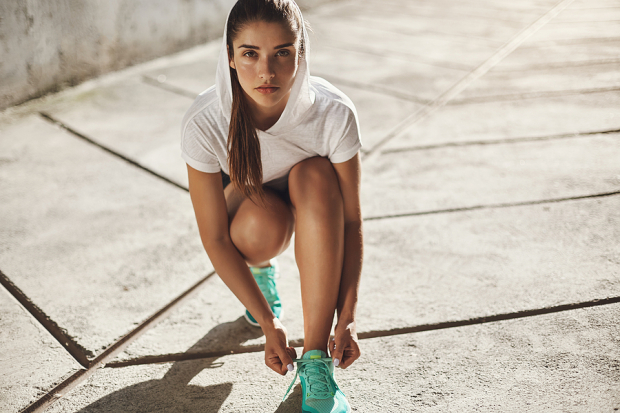 Image: Bigstock
Earnings season is upon us and initial estimates show that this will be another strong quarter for companies. But with most companies likely to benefit from easier comps, choosing the true winners can be tricky.
A basic strategy of sticking to Buy or Hold ranked stocks with positive earnings Expected Surprise Prediction (ESP) could help you identify those that are most likely to beat estimates. And usually, companies that beat estimates also see their prices appreciate over the next few months. So this gives you a chance to pick up some quick gains.
However, there's also another way to make the most of earnings season. And that involves taking stock of the companies that have already reported. The companies that will have already reported at this time are the ones that have their quarters ending in April or May.
The stocks you'd want to pick are ones with strong upward revisions in estimates. Just make sure that they also have Zacks #1 (Strong Buy) or #2 (Buy) ranks, that they operate in attractive industries, and have a VGM Score of A or B to increase your chances of success.
When such stocks are still undervalued, you can be sure that they are headed up. Here are a few examples-
Commercial Metals Company (CMC Quick Quote CMC - Free Report)
Commercial Metals Company manufactures, recycles, and markets steel, metal products, and related materials and also offers related services.
The Zacks Rank #1 stock with a VGM Score of B operates in the attractive Steel - Producers industry, which is in the top 5% of Zacks classified industries.
After reporting strong results in the May quarter when reported earnings topped estimates by 28.4%, the Zacks Consensus Estimate for 2021 (ending August) jumped 20.6% while that for 2022 jumped 15.2%. The four-quarter average surprise is also attractive, at 17.5%. So this isn't a one-off thing.
However, the shares are still trading at a 10.9X P/E multiple, which is well below the S&P average of 22.2X and also its own median value of 11.5X over the past year. So further upside seems likely.
Disclaimer: Neither Zacks Investment Research, Inc. nor its Information Providers can guarantee the accuracy, completeness, timeliness, or correct sequencing of any of the Information on the Web ...
more