10 Small And Mid-Cap Growth Stocks To Buy Today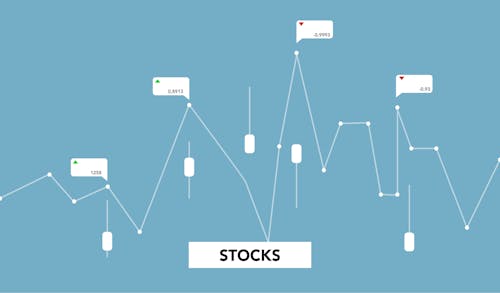 Image Source: Pexels
Introduction Growth Stocks
Growth stocks are different than ordinary everyday average stocks. Because they grow faster, they command higher valuations which insinuate greater risk. Additionally, because growing very fast is so hard to do, for growth stocks to reward shareholders they must be capable of continuing to grow. As a result, the law of large numbers also comes into play. If you are looking for long-term growth, you will most likely find it in small and mid-cap stocks because they have the room to grow. The bigger a company gets, the more difficult it is to achieve above-average growth.
The 10 stocks covered in this video are small to mid-cap GARP or growth at a reasonable price research candidates. All 10 of these candidates have outperformed the S&P in the past, and more to the point are expected to outperform in the future. As it always is with growth stocks, it is important to exercise comprehensive research and due diligence, and continuous monitoring.
In this video, I will review Affiliated Managers Group (AMG), Focus Financial Partners (FOCS), Skyworks Solutions (SWKS), NVR Inc (NVR), United Rentals (URI), Chemours (CC), BorgWarner (BWA), Wesco International (WCC), Malibu Boats (MBUU), Jazz Pharmaceuticals (JAZZ).
Video length 00:28:30
Disclaimer: The opinions in this article are for informational and educational purposes only and should not be construed as a recommendation to buy or sell the stocks mentioned or to solicit ...
more