Pay Attention – January Has The Most Stock Market Trends Of The Year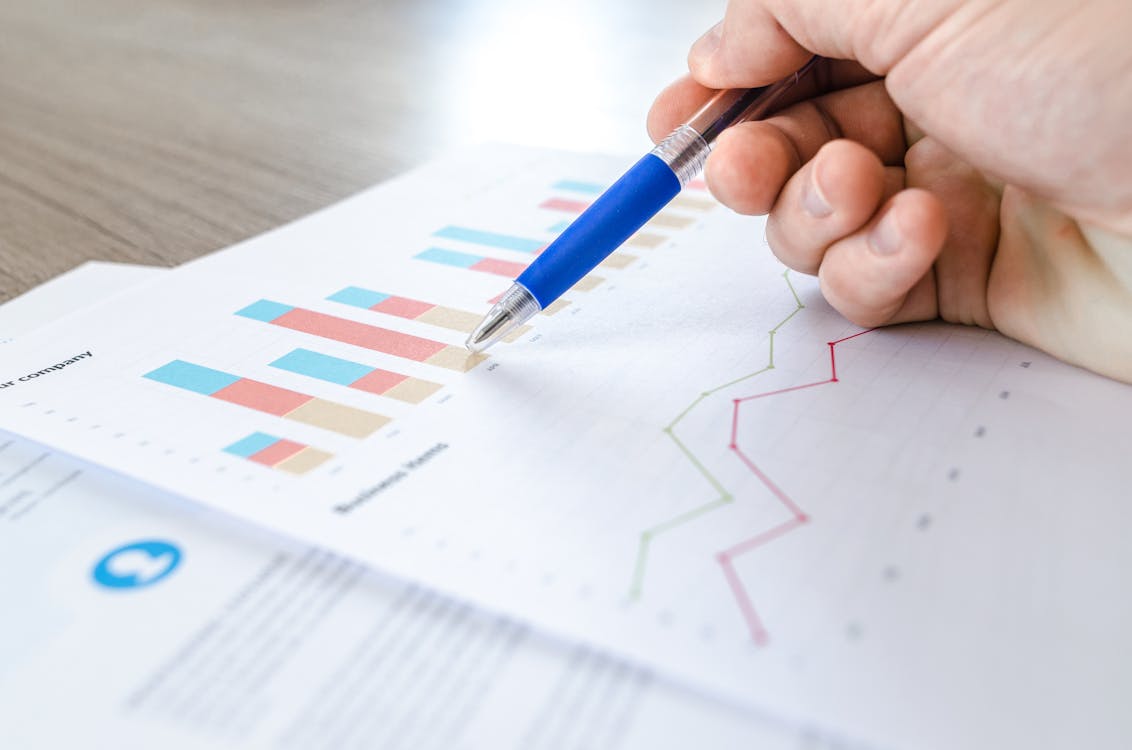 Image Source: Pexels
I hope you had a safe and semi-enjoyable New Year's. The last five days indicator L5 ended with the bulls winning by 1.79%, which puts the Santa Claus Rally at the same number with two days left. As I will point out when the SCR ends, a positive reading has absolutely no bearing on 2021 whatsoever. It is complete myth and fallacy.
As January begins, there is typically an anomaly on day one. Over the past 10 and 20 years, the median return on any random trading day was +0.05%. However, on the first day of the past 20 years, the median return has been +0.70%.
Over the past 10 days, that number has been +0.84%. And it hasn't been because the vast majority of first days have been up, it has been because the up days have seen much larger gains than the down days have seen declines.
Given how small-caps and technology closed the year, the Russell 2000 and S&P 400 are supposed to outperform the first week of 2021. Likewise, the NASDAQ 100 is supposed to underperform, which will be one of my themes for 2021. Overall, mega tech should see a headwind throughout 2021.
Looking at the whole month of January, it is another seasonally positive month during the seasonally strong period of November through April. When January begins in an uptrend, the month returns almost 1.5% as opposed to less than 0.50% when it starts in a downtrend.
You can expect to hear about the January Barometer, January Effect, and Early Warning first five days in the media. I will be writing about these shortly, but for the most part, these indicators have largely been wiped away over the years, even though their long-term track records remain solid.
The January Barometer says that as goes January, so goes the rest of the year. The January Effect has two meanings, but the most popular one is that small-cap stocks outperform their large cap brethren in January. And finally, the Early Warning first five days says that however the first five days end up, so goes the entire month.
Please see HC's full disclosure here.