November Jobs Report: The Only Thing Keeping The Jobs Market Completely Recovering To Pre-Pandemic Levels, Is The Pandemic Itself
One month ago, we got very large upward revisions to previous data. This month the big questions I had were whether that would continue and whether the bulge decrease in new jobless claims to a half-century low would translate to another big top line number in the jobs report. Additionally, in view of the recent inflation numbers, I wanted to see if wage growth would hold up.
The 6 month average of monthly gains as of now is 612,000: less than one month ago, but still very good not bad. But we still have 3.9 million jobs to go to equal the number of employees in February 2020 just before the pandemic hit. The largest share of this is in jobs that employees and/or their potential customers consider still to be unsafe.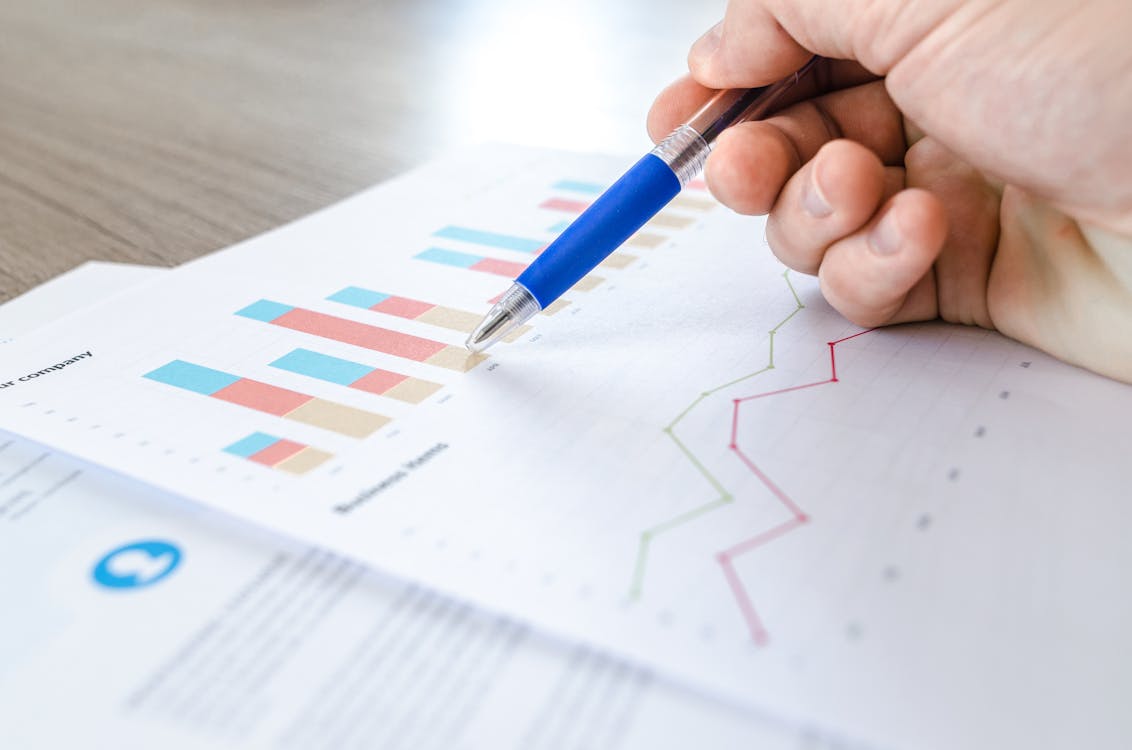 Image Source: Pexels
Here's my synopsis of the report:
HEADLINES:
210,000 jobs added. Private sector jobs increased 235,000, but government shed -25,000 jobs. The alternate, and more volatile measure in the household report indicated a HUGE gain of 1,136,000 jobs, which factors into the unemployment and underemployment rates below.
The total number of employed is still -3,912,000, or -2.6% below its pre-pandemic peak. At this rate jobs have grown in the past 6 months (which have averaged 612,000 per month), it will take another 6 or 7 months for employment to completely recover.
U3 unemployment rate declined -0.4% to 4.2%, compared with the January 2020 low of 3.5%.
U6 underemployment rate declined -0.5% to 7.8%, compared with the January 2020 low of 6.9%.
Those not in the labor force at all, but who want a job now, declined 119,000 to 5.859 million, compared with 5.010 million in February 2020.
Those on temporary layoff decreased -255,000 to 801,000.
Permanent job losers declined -205,000 to 1,921,000.
September was revised upward by 67,000, while October was revised upward by 15,000, for a net gain of 82,000 jobs compared with previous reports.
Leading employment indicators of a slowdown or recession
Disclaimer: This blog contains opinions and observations. It is not professional advice in any way, shape or form and should not be construed that way. In other words, buyer beware.