E

No Better Time Than Right Now, Today - Invest In The United States Of America
This is my first TalkMarkets' article for awhile. Everyone knows that I have been pushing my theory of globanomics, but I thought things had slowed down along those lines. Since there was no reason to get anxious about the inevitability of globanomics - I took a little time away from TalkMarkets.
The events of January 6, 2021, however, changed things. And they changed things a very, very big way. On January 6, 2021, the United States learned a great lesson regarding this democracy's "Original Sin" - slavery and racism. That original sin has caused problems throughout the history of the great nation of the United States of America. The events that took place on January 6, 2021, finally burst the cyst of our "racism, white supremacy" wide open - and now all we need to do is get Dr. Pimple Popper to come and take the sac of that cyst out.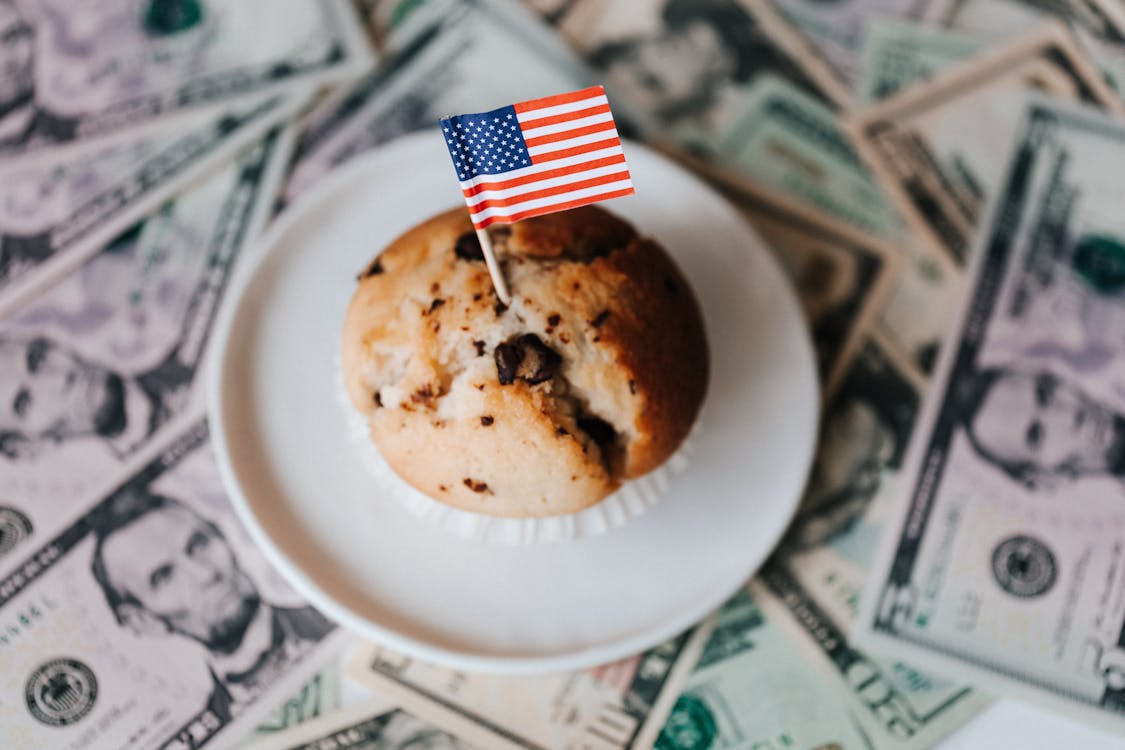 Image Source: Pexels
Easier said than done, Jim.
Poppycock. Most Americans are not truly racist and those that are can learn to become non-racists. It's really not that hard when you think about it. After all, aren't all of god's children pretty much the same, not only just here in the United States, but throughout the entire globe.
January 6, 2021, will stand as the date the United States stood back up taller than ever before in the history of a very great nation with a long and distinguished history of love, support, and preserving freedom for every individual. Yes, we were far from being perfect, that is clear. But because of January 6, 2021, we now have an opportunity better than any time before to fix many of our mistakes - and we are going to. How can we not get better than we were before the day of January 6, 2021?
Nothing can stop us, but ourselves, and on January 6, 2021, we saw what fighting against each other had become and how absolutely foul the stench of our anger had become. But now, we are all puked out, and we are starting to see a new light of day after our hangover.
Disclosure: No positions.