Week In Review: Three New/Expanded Collaborations In Holiday-Shortened Week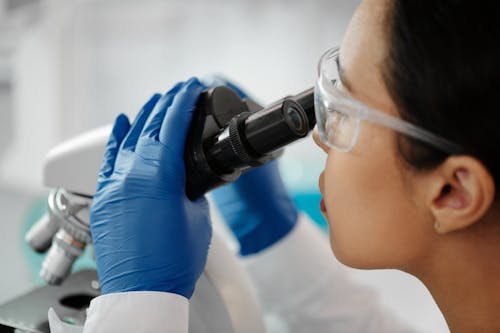 Image Source: Unsplash

Deals and Financings
Fosun Pharma's Wanbang subsidiary added animal rights to its development agreement with Vancouver's Sirona Biochem for a SGLT2 diabetes 2 therapy.
Nona Biosciences, a Harbour BioMed subsidiary, will collaborate with Boston-area Dragonfly to discover candidates for bispecific/multi-specific antibodies.
Shanghai IASO Bio will collaborate with Umoja Biopharma of Seattle to test the efficacy of Umoja's iCIL off-the-shelf cell therapy platform with IASO's CAR candidates.

Trials and Approvals
Yantai Luye Pharma's extended-release therapy for schizophrenia and schizoaffective disorders met its endpoints in a US pivotal trial.
AnchorDx, a Guangzhou company focused on early detection of cancers, enrolled the first patient in a US trial of its UriFind® bladder cancer assay.
Nanjing Triastek was cleared to start US trials of T21, a 3D printed medicine with a targeted release mechanism, for ulcerative colitis.
---
More By This Author:
Week In Review: Fosun Signs $840 Million Deal For US Rights To Henlius' PD-1
Week In Review: Insilico Signs Six-Drug Discovery Deal With Sanofi Worth Up To $1.2 Billion
Week in Review: CBC Plans $137 Million Shanghai Biopharma Complex