Russian Ruble Downgraded On Weak Balance Of Payments In 1Q21
In 1Q21, ruble weakness was caused not just by political tensions, but also by a disappoiniting trade balance and resumed preference for foreign assets by residents. We downgrade our mid-year ruble expectations to USDRUB 75 and do not exclude reduction or suspension of CBR FX purchases in case USDRUB hits 80 under stable oil prices.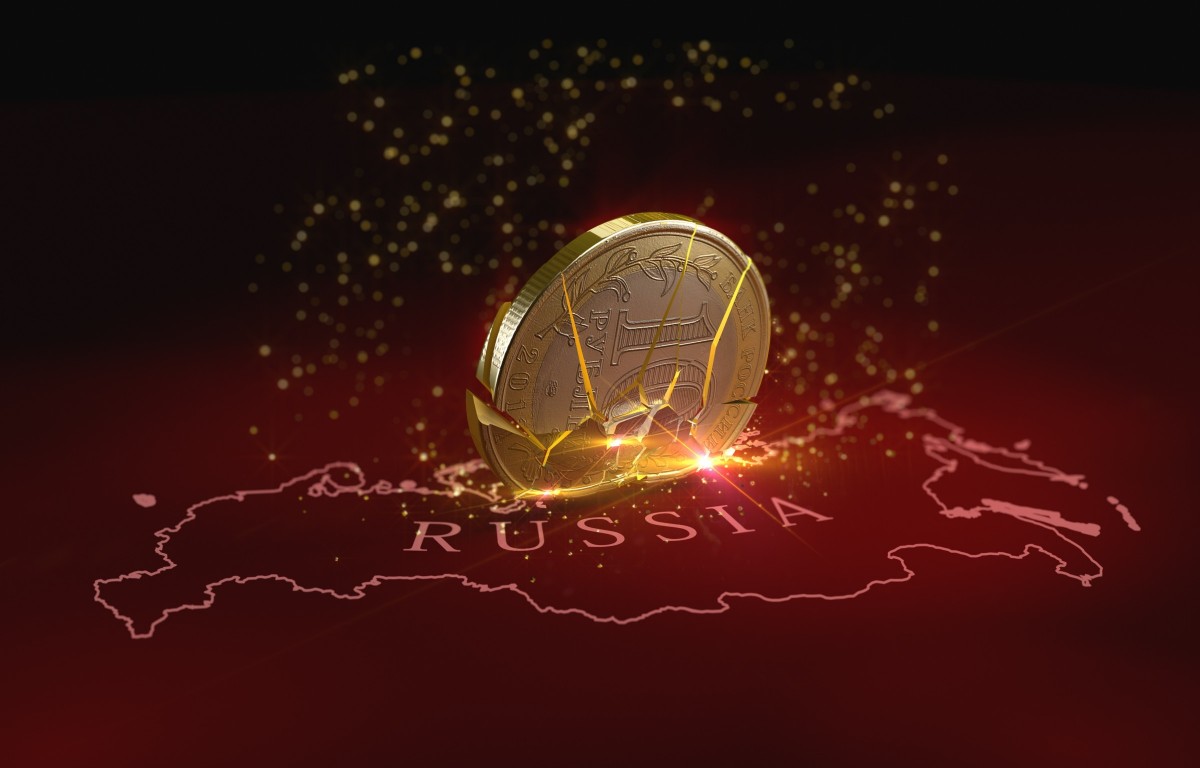 Current account below expected on weak fuel exports and strong imports recovery
The Russian current account was reported at US$16.8 billion for 1Q21, underperforming both market consensus and our expectations of US$20bn. There were two key reasons for the underperformance.
First, fuel exports totaled only US$45bn in 1Q21, matching the 3Q17 result, even though the Urals price in 1Q21 was US$60/bbl, or US$8/bbl higher than in 3Q17. In terms of exports per US$1/bbl, the result is 0.75, close to historical lows (See Figure 1), which could be attributed to a decline in physical volumes of exports in order to support local supplies. While initially the cut was supposed to be limited to February, it appears that it is more long-lasting. For now, we assume a gradual recovery in Russia's oil exports from 4.5 million bbl/day in 4Q20 towards a multi-year average of 5.0m in 2021 amid relaxation of OPEC+ constraints, but the apparent shortage in local supplies, which is pushing up local gasoline prices, poses a risk to this view.
Second, merchandise import growth proved much higher than expected growth of 12% year-on-year in 1Q21 after a 6% YoY drop in FY20. The non-CIS imports data (accounting for 87% of the total imports) suggests that around 3 percentage points of that growth was related to imports of maritime vessels, which could be one-off. But the remaining 9ppt were assured by higher imports of mechanical equipment, vehicles, electric equipment, and pharmaceuticals, which appear more sustainable and related to state intermediary and investment spending, including that of disbursed at the end of 2020.