E

Pharma Stocks And Energy Lead News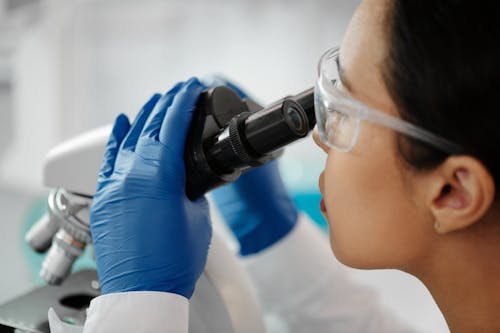 Image Source: Unsplash
Wall Street reversed from an earlier drop in prices; mow only the tech-heavy Nasdaq is down.
Inoculations and health
The Trump Administration failed to sign up for more jabs from Pfizer than had been initially ordered on the assumption that the virus was fading last summer, so it was not just the President who was deluded. Now there is no way to up the order while foreign countries inoculate their populations. PFE is rolling out its vaccine and the stock is up 2%.
As is normal on Monday, yesterday saw another notification on a coronavirus, but a very discreet one. Janssen-Cilag, a Swiss concern, sought permission for its inoculation according to a press release in German by Swissmedic. It will be allowed to test its product in phase III on a rolling basis without having to wait for the permit. Swissmedic was already testing three other vaccines on the same basis. Janssen-Cilag is a sub of Johnson & Johnson (JNJ). Its jab is based on recognition of the spike protein on the surface of the virus. Its new phase III trial is testing a 2-dose regimen vs the earlier single one.
Our newest sector share, ENLV, Enlivex Therapeutics, opened higher by 7.9% after its patent was recognized by China. Yesterday after hours it rose 4.4%. The Israeli firm makes a drug which cuts the risk of cytokine storms from Covid-19 and other infections.
The next best drug performers today are US Theravance (TBPH) up 4% and ThermoFisher (TMO) up 3%.
Glaxo won US FDA approval for its biologic Nucala (meposlizumab) to treat patients for chronic rhinosinusitis with nasal polyps. This can require surgery and reappear after it. The trial studied 400 patients who had symptoms after surgery. There is no other treatment. This is a rare biologic approval.
GSK which is in the process of restructuring, rose modestly today, up 0.4%.
A little old lady in Britain got the first Astra-Zeneca jab today, which boosted the AZN share 1.3%. The Oxford vaccine is very safe and giving a half dose for the first jab boosts its efficacy according to The Lancet, a highly respected British publication..