Italy: May Confidence Boost Points To Stronger Q2
A sharp improvement in confidence in Italy is seen in both businesses and consumers. Interestingly, the dichotomy between manufacturers and services seems to be over: another piece of evidence towards some sort of normalization.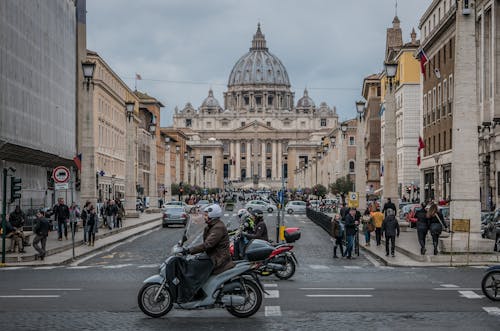 Broad-based improvement in confidence in May
Confidence data for May, released earlier today by Istat, easily beat expectations, unambiguously signaling that a good rebound in growth is in the making. The ongoing re-openings at home and abroad and progress on the vaccination front are working their magic on both business and consumer morale.
Manufacturing business confidence has returned to 2018 highs, and, more importantly, confidence in services has now returned to pre-pandemic levels. The dichotomy between services and manufacturing seems to be over, paving the way for more balanced growth ahead. Confidence set a new high in construction, while the progress was less marked among retailers, with small shops benefiting more from the last round of re-openings.
Producers of consumer and investment goods particularly upbeat
A glimpse at the manufacturing breakdown shows that the gain affected all big aggregates, but was stronger for producers of consumer and investment goods. Pent-up consumer demand and the anticipation of more investment activity, in view of the inflow of EU recovery funds, are already emerging as potential drivers in the coming recovery phase. Throughout manufacturing, businesses are signaling that stocks of finished goods are being depleted, and anticipate higher production ahead. Manufacturing should thus be confirmed as a supply-side growth driver over the summer months.
Tourism and transport lift servicers spirits
In the service sector domain, confidence in May rose quickly in tourism-related activities, with transport and stocking also recording substantial gains. This is very likely linked to the ongoing reopening in view of the summer season. To be sure, lingering uncertainty about the pandemic, is still weighing on potential international tourism flows, but, as in 2020, domestic flows should offer a decent hedge, according to anecdotal evidence.
Disclaimer: This publication has been prepared by the Economic and Financial Analysis Division of ING Bank N.V. ("ING") solely for information purposes without regard to any ...
more