E

Powell And Yellen - Team Fed
Flashback 11/21/2017:
"President Trump nominated Jerome H. Powell as the new Chairman of the Federal Reserve Bank. Don't look for much to change. And Janet Yellen's announcement that she will resign from the board upon Mr. Powell's induction as board chair is pretty much a non-event." (see New Fed Chairman, Same Old Story)
Currently, comments by Jerome Powell last week regarding inflation and its effects spooked some investors and analysts. Investors in leveraged Treasuries were dealt a severe blow when yields spiked and bond prices fell. Others have claimed that the sky is falling and that inflation is all around us.
Chairman Powell said that as the economy improves, it "could create some upward pressure on prices" but that the effects would likely be transitory.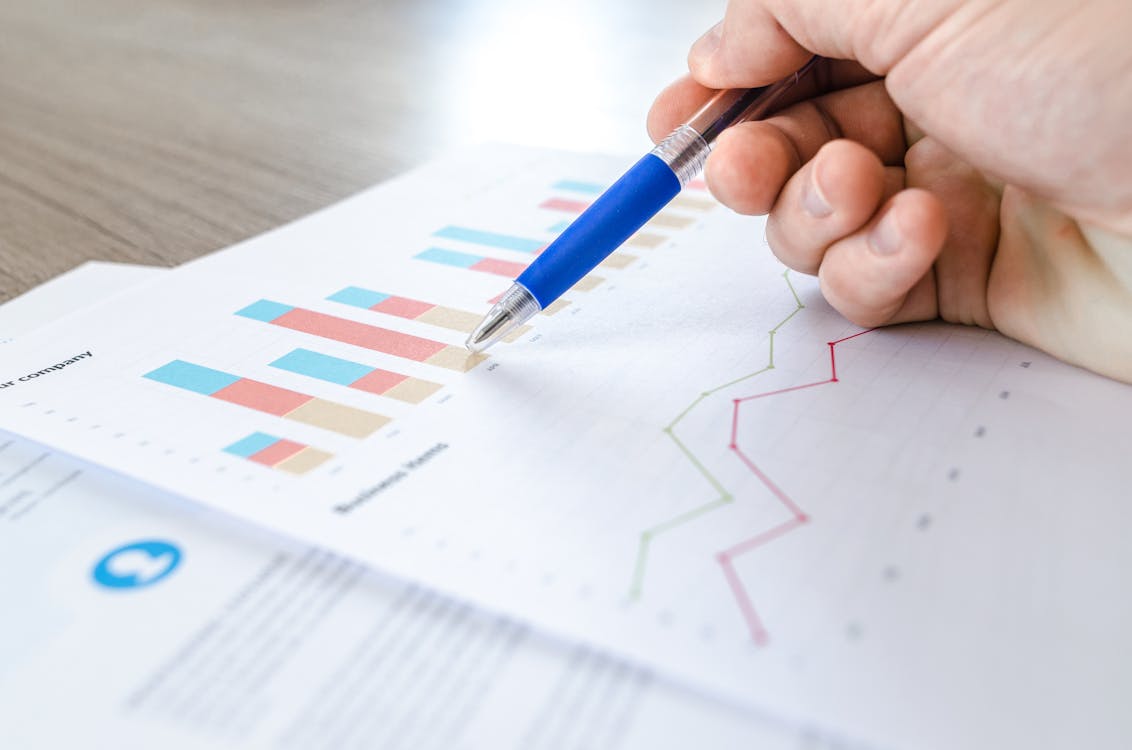 Image Source: Pexels
Treasury Yellen likes the word transitory. Five years ago, when she was Federal Reserve Board Chair, she referred to a slowdown in the job market as likely "transitory".
A year later, in 2017, in reference to concern that the effects of inflation remained weak, she said "My colleagues and I are not certain that it is transitory, and we are monitoring inflation very closely,"
As it is now, Treasury Secretary Yellen appears to feel similarly to Fed Chairman Powell. When she was asked about volatility in the financial markets over the past two weeks, she said that rising interest rates are a sign that prospects for the economy are starting to improve.
That is a possibility. It is also a possibility that interest rates could move higher and that the economy wouldn't improve; and that the effects of inflation get a lot worse. Or, rates could move much higher in tandem with a credit collapse resulting in deflation and another Great Depression. (see A Depression For The 21st Century)
In our real-life Fantasy Financial League, there are two quarterbacks - Powell and Yellen. As much as they are striving to keep the team out of the basement, their efforts seem futile.