The overall strategy most institutions and financial advisors employ for equity allocation is called "core-satellite". The core usually comprises at least 40% and usually 60% or more of the overall equity exposure which in turn is generally between 50% - 70% of the overall plan. Financial advisors will ratchet the individual's equity exposure down as clients age but generally, it is the tactical satellite funds that get liquidated first, then the core starts getting reduced. For most US investors following the core-satellite model, the core is a fund based upon a broadly diversified index or a fund benchmarked to such an index.
The investment media generally ignore US equity core ETFs. The tactically deployed satellite ETFs generally make better stories.These include thematic ETFs, leveraged ETFs, style ETFs, international theme/country ETFs, ESG ETFs, impact ETFs and new ETFs. The high and low performers for the year are almost certainly going to come from one of these segments. They have strategies, anticipate future environments, and vary widely in fees. On the other hand, they consider core ETFs boring and a race to zero.
However, the assets under management in all three segments put together are lower than those in core index ETFs.The main reason for this is prudence. Buying US equity market exposure through index ETFs has produced better after-tax and after-fee returns for the past 1,3,5,10 and 20 years relative to the vast majority of mutual funds.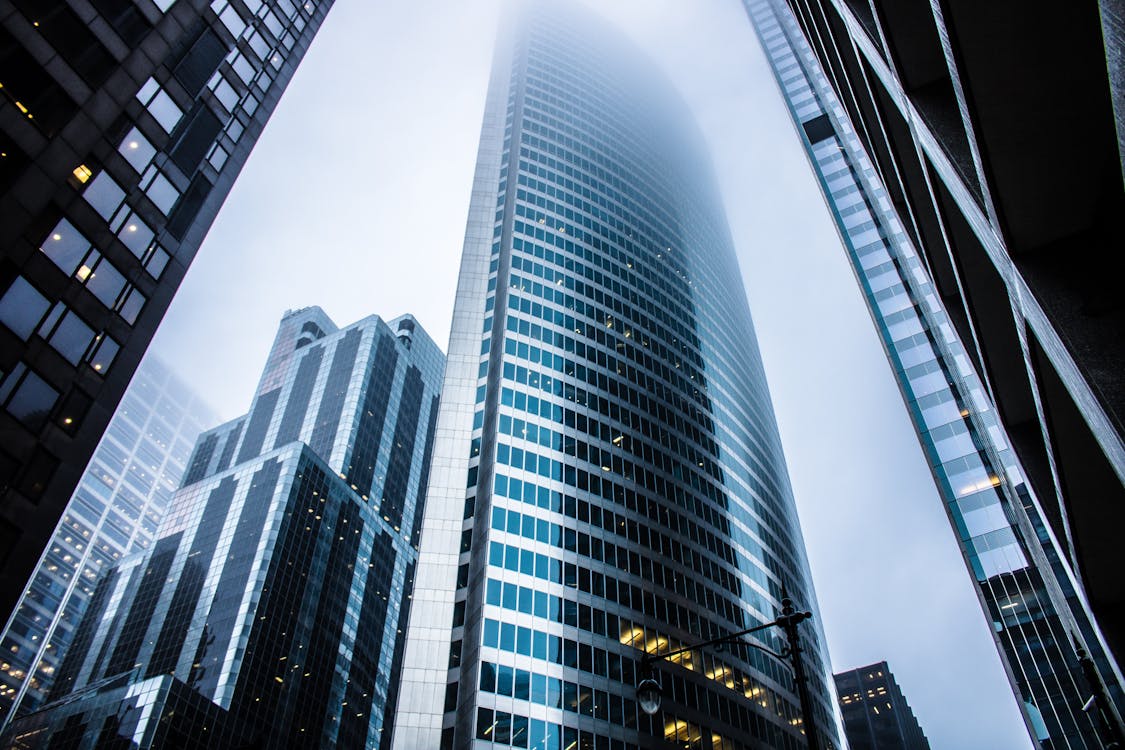 Image Source: Pexels
The most common core index used by investors to capture US Equity Exposure is the S&P 500 Index, so this is where I'll start. The three largest S&P 500 ETFs are:
SPY by SPDRs, the State Street Global Advisors (SSgA) ETF Family
IVV by iShares by BlackRock
VOO by Vanguard ETFs,
SPY has the most AUM at about $400 Billion at 2020 yearend as opposed to $230 Billion for IVV and $177 Billion for VOO but certainly, all three are huge enough for most investors.
This statement may well surprise most people reading this:
If you are an investor with less than $1 billion to invest and a holding horizon of more than 3 months, do NOT buy SPY to access or buy additional exposure to the S&P 500.
This is true even though SPY has the most assets under management and the highest average trading volume by far. The simple fact is that there are more advantageous alternatives to gain access to US market exposure.
The argument for SPY most frequently advanced is that it has by far and away from the highest daily dollar trading volume and the shortest interest. Hedge funds that trade daily find the differences just discussed irrelevant. They need to make their trades without moving the market price so they may well be better served by SPY. However, as ETF.com just documented stealth trades in both IVV and VOO using very large sizes of redemptions and creations, presumably for tax-related purposes, there is more than enough liquidity in each for almost all other purposes. Since most investors can use discount brokers to trade without fee charges and will certainly not impact the market with their trades, my advice is to buy IVV and VOO, not SPY.
Disclaimer: Please read the full disclaimer here.