Three Of Our Top Picks For Your Healthcare Portfolio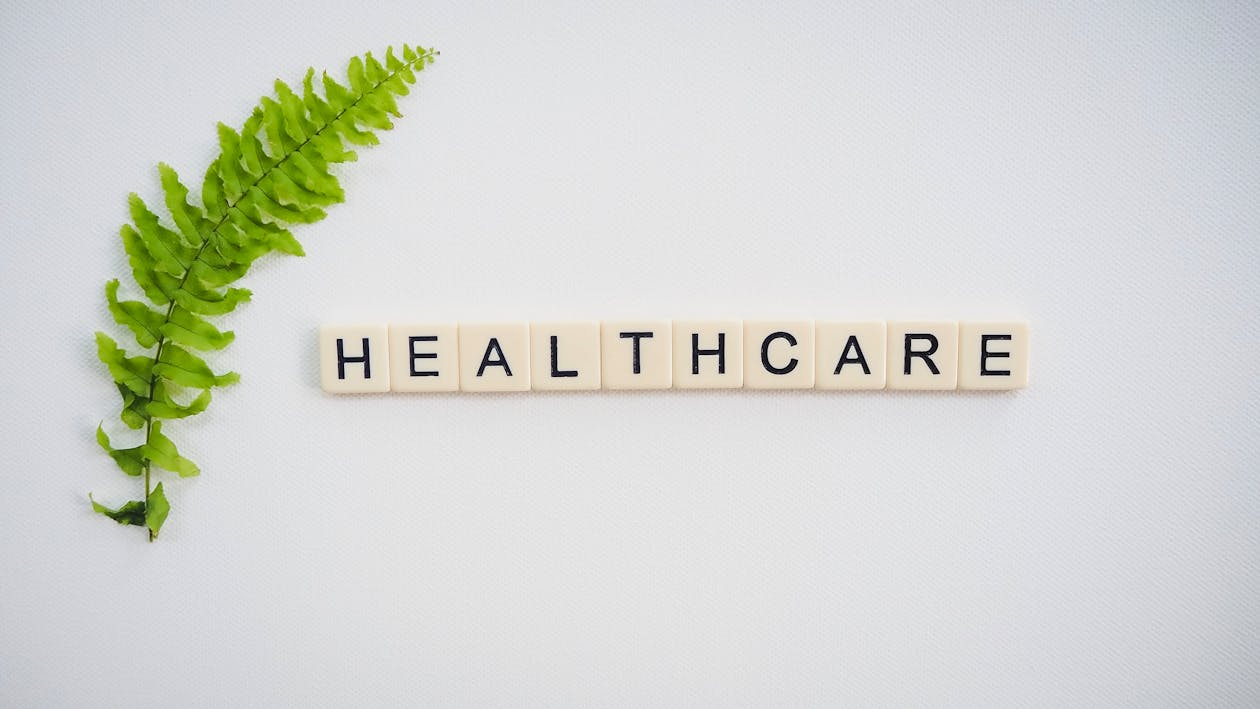 Image Source: Pexels

Amidst macro uncertainty, healthcare stocks should outperform.
Biopharmaceuticals have good value and survived government onslaught on Medicare pricing and FTC.
Growth stocks are being hit hard by rising rates with 2 yr TSY Yield of 5.1%
We recently published a playbook of investment strategies for healthcare and biopharma stocks. Today I'll focus on 3 stocks as core holdings in a healthcare portfolio all previously covered in our posts with GE HealthCare Technologies, Inc. (GEHC) a new portfolio pick around $64.
It's been a good year for the stock market especially if you are overweight large cap tech stocks with the QQQ up about 26% YTD. Even the S&P 500 is up about 12% YTD, all these gains despite a choppy sell-off in September. But major headwinds are developing for the economy and the market with an auto strike, a potential government shutdown, and the 2 year treasury yield above 5%. So healthcare stocks should be attractive with perceived lower risk because of their defensive nature. Although the XLV is down 4% YTD many of our biopharma stock picks have done well YTD: LLY UP 50%, REGN UP 15%, VRTX up 21%. We have focused on three sectors of healthcare for our coverage Biopharmaceuticals, MedTech, and Diagnostics and Tools. And we have discovered it's tough to trade SMID more speculative stocks. But the momentum should return to smaller cap biotechs later in Q4.
MedTech has not recovered as expected with the IHI down over 7% YTD and 3.89% over 5 days. Even a leader Stryker (SYK) is down 4.94% over 5 days,.Until we get Q3 earnings and guidance we.must remain cautious as MACRO and government dysfunction rules.
So our first pick that we bought and mentioned last week is GE Healthcare Technologies (GEHC), a digital solutions innovator. GEHC is a long-term play on AI for PET, advanced medical imaging (MRI), ultrasound, and theranostics agents for cancer and new Alzheimer's drugs. The Company recently received FDA approval for Portrait Mobile a smart phone-sized wireless monitoring solution for early detection of patient deterioration. Buyers came in yesterday and the stock was up over 3% to $66.48. The Company was spun out of parent GE in late 2022 and well received at about $60. Then the stock ran up to the $87 handle until Q1 earnings miss and subsequent sell-off despite 8% YoY revenue growth. EPS was 0.41 vs. prior 0.86 due to redemption of common stock. Q2 was much better with EPS of $0.91 vs. $1.04 the prior year. Fwd PE is 15.42 with an overall recommendation of 2 (buy). We expect better earnings and applications news with the Q3 report.
(Click on image to enlarge)
Our second pick Abbvie (ABBV) has been well known to our readers over the past five years. The stock was volatile due to blockbuster Humira generic competition but the stock recovered from recent lows of $131 to $154.20 today and has a FWD PE of 13.82 and a P/S of 4.84. Recombination has moved up to a 2.03 (buy) level. New products, Skyrizi and Rinvoq are expected to make up some of the shortfall from Humira sales losses as well as 50+ late stage clinical programs; in Immunology, Oncology, Neuroscience, Botox, and others.
(Click on image to enlarge)
Our third pick is United Health (UNH) because of its size, value, and wide range of products and services. It is well-positioned for growth in the future with a robust balance sheet and financial strength. The FWD PE is 18 with P/S of 1.34 and an analyst rating of 1.48. If you need a healthcare portfolio you have to own one provider and UNH is one of the best. Note that the iShares U.S. Healthcare Providers ETF (IHF) is down 7.09% at $248.71.
(Click on image to enlarge)
As of 2P EDT major biopharmaceutical stocks are mixed with AMGN, GILD, LLY, REGN, and VRTX in the green. The IBB is up 0.6% and the S&P is down 1.3%.
---
More By This Author:
Healthcare Playbook Revisited - Growth Plus Value
Healthcare Portfolio: A Mixed Market Looking for Value
Life Science Mutual Funds Compared To ETFs And What Is In Your Portfolio?