The Reddit "SLV Squeeze" Won't Work – This Could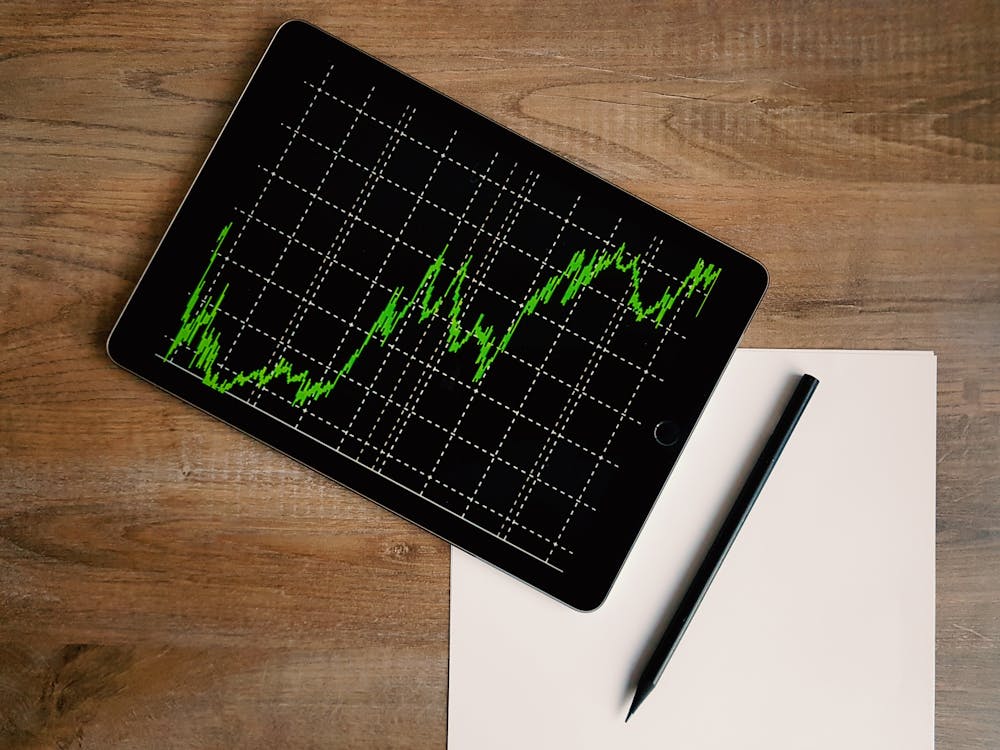 Image Source: Pexels
It's the billion-dollar question right now: After the historic short "Super Squeeze," everyone wants to know where's the next one? Well, I don't think we've seen the last of it. I think, in a lot of ways, GameStop was really just the proof of concept. Retail investors have tried it, seen that it worked incredibly well, and now know they can come together and:
Beat hedge funds and institutions.
Make cash doing it.
So it's a pretty safe bet we'll see something like this happen again and again. In fact, it's already happening again. If you're into or own precious metals, you may have already heard. These kinds of trades can be fantastic if you've got the right stock, but there's a big problem with the Redditors' target here.
A New Era for the Markets
Let's be real: GameStop Corp. (GME) and AMC Entertainment Holdings Inc. (AMC)? Those ships have sailed – the easy money is over and done with there. Intraday, GME was more than 87% off its recent highs, and AMC was off nearly 64% at the time of writing.
At the moment, the Redditors are targeting the iShares Silver Trust (SLV) which, as the name says, tracks the price of silver. It's actually the biggest exchange-traded product that tracks it.
According to The Washington Post, it's not completely clear, but on Jan. 27, "comments began appearing on [WallStreetBets] saying that banks had been keeping prices artificially low and urging users to buy into SLV." Whatever the Reddit post said, silver went ballistic, hitting an eight-year high, which in turn led to SLV's best-ever daily inflows.
Now, because SLV is backed up by actual, physical bullion in New York and London (when you buy shares of SLV, management has to up and go and buy bars of silver on the market), there was a huge demand spike, and actual shortages popped up here and there. Some coin and bullion sellers had to temporarily suspend operations because they just couldn't get enough of the stuff.
Disclaimer: Any performance results described herein are not based on actual trading of securities but are instead based on a hypothetical trading account which entered and exited the suggested ...
more