Rotating In August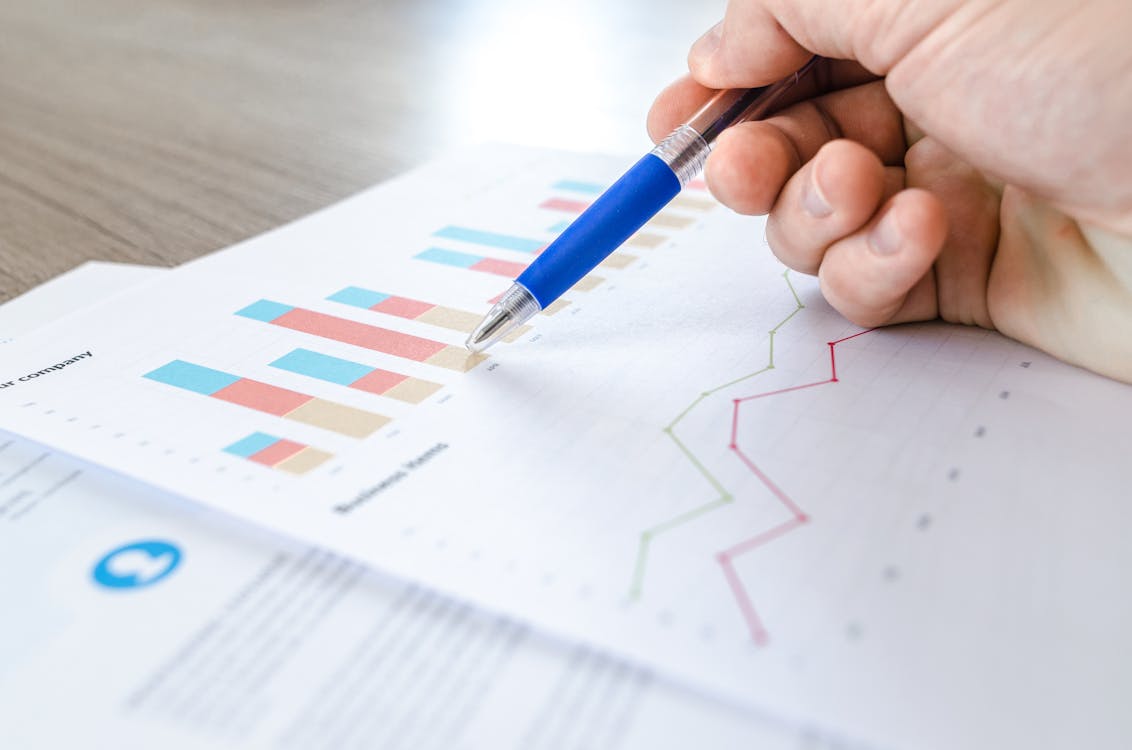 Image Source: Pexels
Following the best July of the post-WWII era, equities have been getting off to a slower start in August, with the Russell 3,000 experiencing a modest decline yesterday and the index fighting to move into the green as of midday today. Most of the move to start August appears to be rotational in nature, to a degree.
In the chart below, we show the average performance of deciles of Russell 3,000 stocks grouped by their performance in the month of July. As shown, both the best and worst performers last month have rallied in early August, with the deciles of the worst performers seeing slightly larger gains. The losers this month have been in the middle of the performance spectrum, as deciles 4 through 7 are each flat to lower over the past couple of sessions.
Equities bottomed in mid-June and have been in rally mode ever since. As for how performance the past couple of days relates to the first half of the year's declines, again the worst performers have generally been outperforming. However, by this measure, the top performers from the 52-week high just after the New Year through the low in June have continued to fall this week.
---
More By This Author:
Gas Prices Continue To Decline
Strongest July In Post-WWII Era
Fed Chair Powell: The Comeback Kid
Click here to learn more about Bespoke's premium stock market research service.