Healthcare Playbook Revisited - Growth Plus Value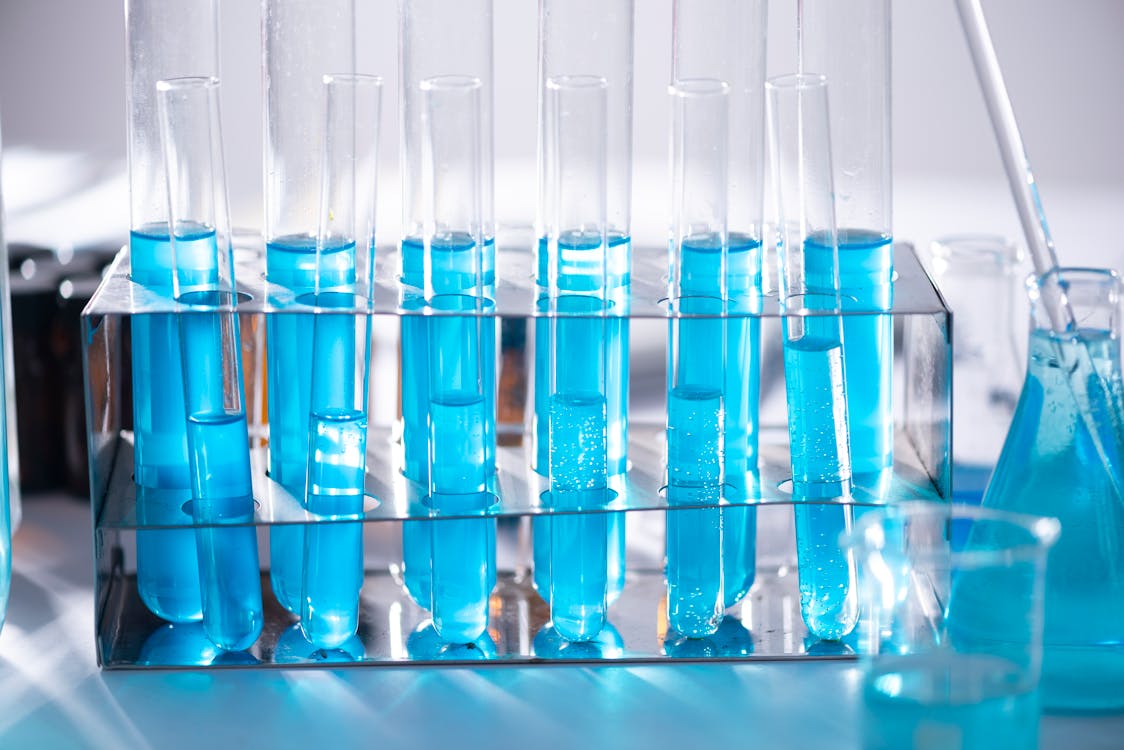 Image Source: Unsplash

Healthcare Playbook Revisited
Biopharma stocks offer growth plus value and a unique innovation play.
MedTech is poised to recover but when?
SMID biotech is for experienced traders only until momentum returns.
We will need help from deal-making to get momentum rolling again.
Despite concerns about rising healthcare costs and ever more expensive technology for treatment encompassing drugs, devices, and data management, still innovative medicine marches on. The most recent breakthrough has been the GLP-1 receptor drugs for the treatment of obesity and Diabetes but costs are rising more despite the obvious life-saving benefits. The Biden Administration has gone on a broad attack focusing on Ten Widely prescribed but expensive drugs through new Medicare legislation while trying to block M&A thought to limit competition. And today in the WSJ a front page article criticized insurers and PBMs for excessively high generic drug pricing for serious disease like cancer. So the backdrop and sentiment from the consumer and government is negative.
Recently healthcare stocks ( about 13% of the S&P 500) have lagged strong stock market performance in 2023 with the S&P 500 up 16.6% YTD. The XLV healthcare SPDR ETF is down 2.26% YTD. We have written several articles on portfolio management for health, biotech, and MedTech stocks. It is widely thought by many market strategists that investing in healthcare is a defensive group because it is domestic in nature and driven by demographics. but managed care and healthcare providers have hurt the sector with UNH down 9.44% YTD . We broke down the sectors of the market to biopharmaceuticals, MedTech, healthcare providers, and Diagnostics/Tools. We provided models for a portfolio. Here is where we are as of 9/12 /23 using ETFs as guidelines: Biotechnology IBB down 2.9% YTD, XBI down 4.66 % YTD, MedTech IHI is down 3.42% YTD. Top Life Science Mutual Funds: FSMEX down 1.46% YTD. , PRHSX down 0.43% YTD.
The U.S. Healthcare Providers (IHF) is down 7.63% YTD
The Market has been buffeted over the past two years by rising rates high TSY Yields and core inflation because of services. core CPI is expected to show an increase of 4.3% tomorrow. Keeping these underlying factors in mind and the most important driver corporate earnings here is our latest playbook for a diversified healthcare portfolio,
Biotechnology: IBB and XBI for momentum trades. PRHSX for a broad positioning in health technology.
RECENT TRADES and Picks: long BDX, SYK.
For reference here are key metricswere before earnings on JY 24.
---
More By This Author:
Healthcare Portfolio: A Mixed Market Looking for Value
Life Science Mutual Funds Compared To ETFs And What Is In Your Portfolio?
Large Cap Biopharmaceuticals Performance 2023 YTD: Mixed Results But Lilly Is A Big Winner