HH

7 Ways To Trade A Bear Market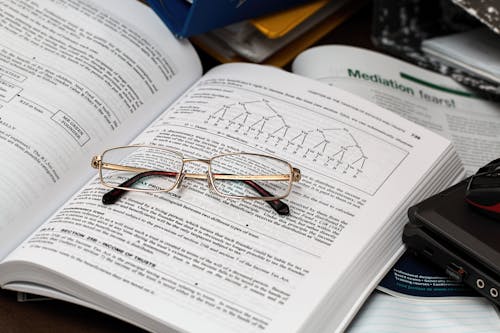 Image Source: Pexels
Many investors and traders believe that we have finally reached the top, and are in the beginning of a bear market. Several techniques are available to make money in a bear market, some of which are speculative, and some not so risky. Even if you have a small account, there are ways to protect yourself and even make money on the downside. Here are some of those strategies.
1. Shorting Stocks
This is one of the most speculative ways of making money in a bear market. In simple terms, you make money when the stock goes down and you lose money when the stock goes up.
What technically happens is that you borrow the shares and immediately sell them (this all is done electronically through your brokerage firm) and since you owe those shares, you eventually have to buy them back at some price, hopefully a lower price, in order to return those hares. The difference between your sale price and eventual purchase price is your profit (or loss, if you buy back at a higher price).
Can you make a lot of money shorting stocks in a bear market? Yes. Is it speculative? Very. Can you lose a lot? Most definitely. This is why it is so risky.
When you short a stock, the lowest point it can drop to is zero. Whereas, if the stock goes up, the amount it can rise is unlimited. Let's say you short 100 shares of a stock at $20 a share. If you put up funds equal to 100% of the value of the shorted amount, and the stock drops to zero, you've made a 100% return.
However, suppose the stock goes from 20 to 100, you end up losing 400% of your money with lots of margin calls along the way. But even on a short-term basis, an investor can lose money very fast.
So in summery, do I think you should short stocks? Absolutely not, unless you are a professional trader. The risk is almost infinite. If you understand options real well, hedged short selling might be alright, as long as you are an advanced trader and know what you're doing.
Disclosure: Author does not own any of the above mentioned securities.
Disclaimer: This article is designed to provide information. It is provided with the understanding that ...
more