Canadian Solar Is The Best Value To Buy Now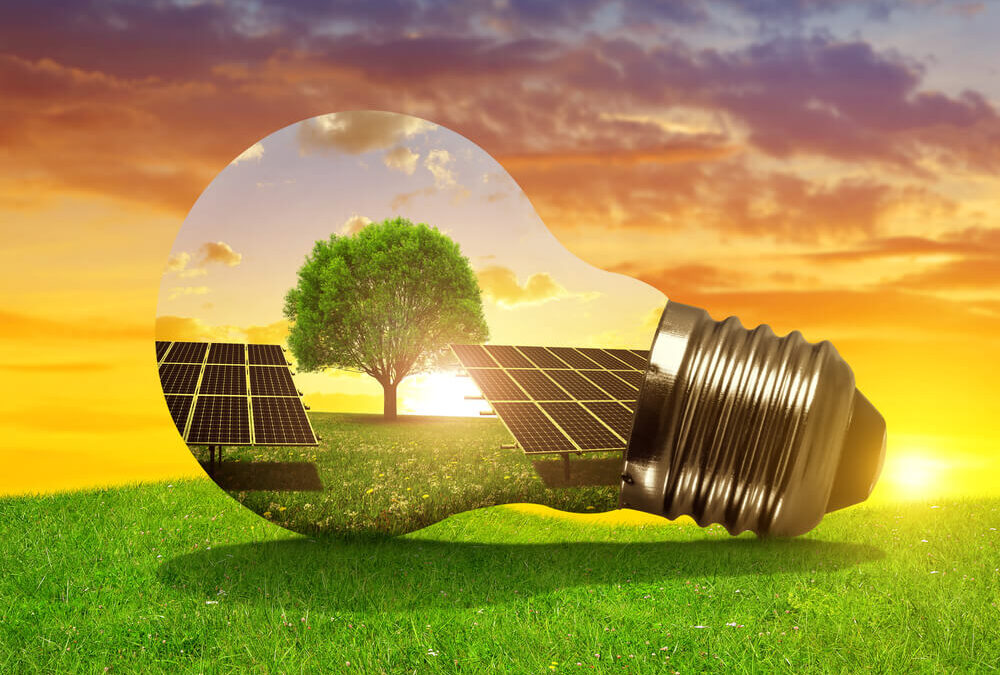 In my last Better Buy, I highlighted an innovative renewable energy company that produces biofuels from used cooking oils.
Since restaurants typically pay to have their cooking oil waste removed, this company's ability to turn it into a fuel source is a classic case of "one man's trash is another man's treasure."
You don't have to be a hippy to see where the trend in renewable energy is going over the coming decades.
A colleague of mine recently joked about how they used to stick a drinking straw in the ground in Texas, and crude oil would come gushing out.
Today, though, the supply of natural resources is lesser and more difficult and costly to access. Innovative companies are figuring out how to do more with less … or, as I said in the case of a restaurant's french fry oil, how to turn one man's trash into treasure.
The solar energy industry has been working on that puzzle for decades already. The sun graciously bathes the earth with tons of solar energy each day (particularly for us lucky folks here in Florida).
But most of that has gone wasted for centuries. Harnessing that energy is a challenge. Even when the industry saw the value in doing so, the technology necessary to collect and store solar energy was expensive.
Prohibitively expensive. And that led a lot of would-be investors away from solar stocks.

Solar Stock's Day in the Sun
I wrote recently about how investors are "voting" with their dollars in the wake of the November 2020 presidential election.
Well, get this … shares of the Invesco Solar Energy ETF (NYSE: TAN) are up nearly 60% since the November 6 result.
Clearly, investors are clamoring to own solar stocks in anticipation of Biden's friendlier stance on renewable energies.
Back in July of last year, I recommended my Green Zone Fortunes subscribers lean into the growing interest in solar stocks, which was gaining steam well before Biden's win.
Subscribe to Green Zone Fortunes by clicking here.
.