Don't Trust The Fed's Narrative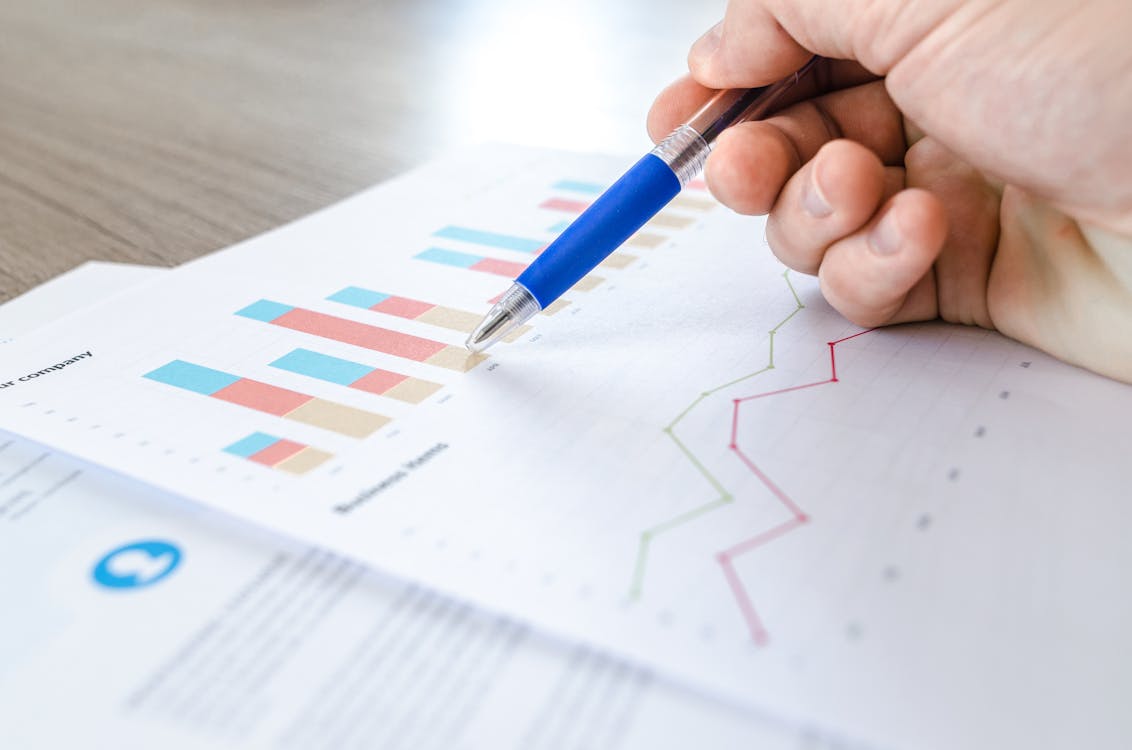 Image Source: Pexels
"Don't underestimate the power of a narrative" says our guest on GoldCore TV this week. Jim Rickards joins Dave Russell to talk about perception, the Putin Price Hike, and why he believes Ukraine cannot win the war.
Highlights from this episode:
What does Jim Rickards see when he looks at the current financial markets?
What does Jim think about the 'Putin Price Hike' narrative?
Why is the White House frustrated?
What's the outlook for the next couple of years?
How do US citizens really feel about the economy?
Are they falling for the narrative? Is energy what the war was about all along?
Video Length: 00:30:46
---
More By This Author:
Inflation Is Now Out Of The Control Of Central Banks
When Gold Is Just Gold: Is Russian Gold Back In Favour?
Hold Gold As It All Boils Down to Counterparty Risk
Disclosure: The information in this document has been obtained from sources, which we believe to be reliable. We cannot guarantee its accuracy or completeness. It does not constitute a solicitation ...
more