The Problem
Worries about inflation currently dominate the financial news. Inflation is just a devaluation of a currency. While consumer price inflation has been rising, we've been seeing inflation in financial assets - including house prices - for a long while. When people buy a home at a fixed interest rate they are, in one way, hedging against future inflation.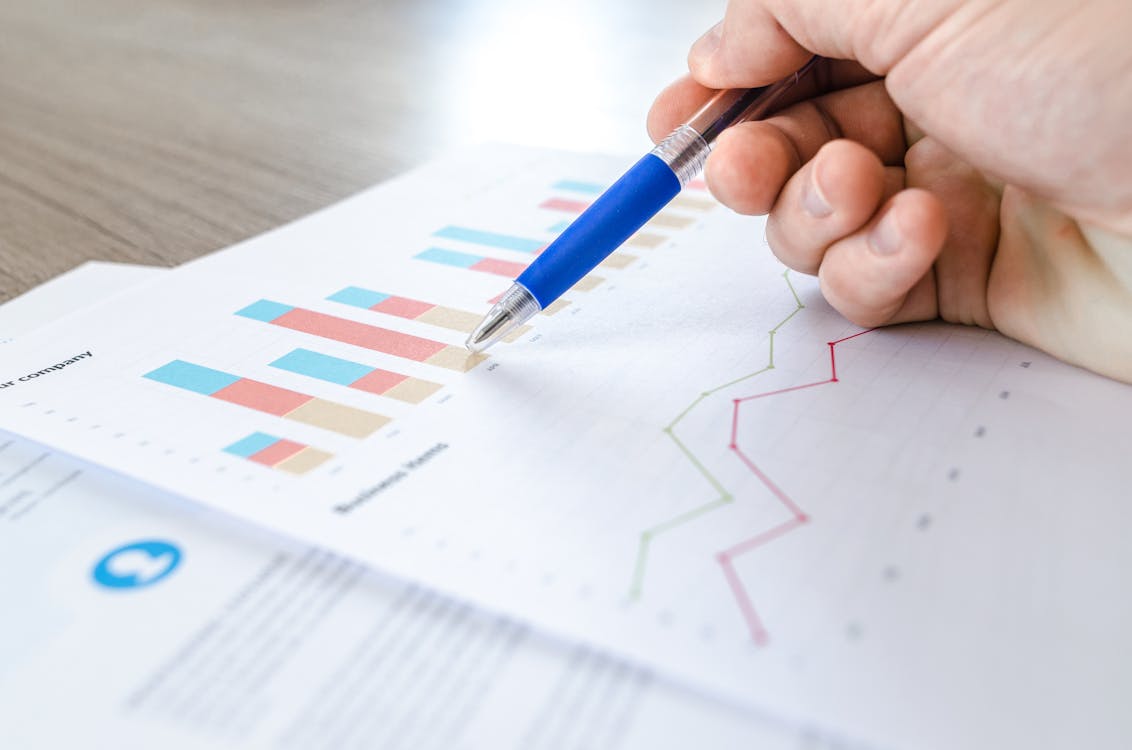 Image Source: Pexels
Sometimes investors invest in order to augment their wealth. Other times they invest only to protect it. This has been the theoretical logic behind Bitcoin, inflation-adjusted Treasuries, much of the runups in stocks and even investment in gold.
The challenge is that all of these stores of value are also based on hard-to-measure benchmarks. Just consider the Consumer Price Index. Major questions include: what products and methods of purchase (e.g. rent/buy) are included? how are geographies weighted? how do you factor improvements in technology?
Maybe, in these uncertain times, it is time for something new.

The Solution
Why not make a currency effectively fixed to the value of work (e.g. earnings)? After all, it is people's effort that they are trying to protect.
The benefits of tying the currency to earnings are that they are relatively easy to calculate value. They reflect the value of individual human effort rather than trying to capture the value of outputs. We know this is the case because people regularly use median earnings to capture the real cost of goods. How many times have you read: "Average car/house/TV/phone purchases are X times median earnings." We even use it to show the relative wealth of a country. A recent statistic I heard pointed out that in 1970s Australia it took 1,000 days' earnings to buy a refrigerator.
This is a stable currency that reflects not the value of goods, but the value of work. Your efforts won't be inflated away.

The Approach
The first tool necessary to establish this sort of currency is a target value. This value should be frequently updated (or slow-changing) and accurate. This would exclude the direct measure of earnings as they are too infrequently and unreliably reported. GDP / population, although more indirect, would be a more frequent and reliable value. In the U.S., GDP estimates are updated as often as weekly with population statistics changing more slowly and being updated with the decadal Census updates and annual American Community Survey. GDP per capita would thus form a reasonably accurate and frequently updated target.