GDPhursday – Dollar Dead-Cat Bounce Drops Commodities
Only down 5% (since April).
The Dollar may have found a floor but probably not as it's down 5% in 50 days so up 1% (90.50) would be a weak bounce and 91.50 is the strong bounce line, which we already failed on the way down in early May. The bouncing Dollar is giving the commodity rally a rest since commodities are priced in Dollars (so they go down when it goes up) but gold is just under $1,900 and it looks like we'll see $2,000 and, if BitCoin goes out of fashion – gold may be the next thing that blasts off as the World's favorite collectible non-currency.
We added Barrick Gold (GOLD) back to our Money Talk Portfolio in our last review and it's already up $1,500 in two weeks but still only net $4,472 on the $17,500 spread so there's $13,028 (291%) left to gain – even if you did miss out on the first 50% gain. Remember, I can only tell you what's likely to happen in the markets and how to profit from it – the rest is up to you. Our Money Talk Portfolio now looks like this:
$195,688 is up $8,415 (4.4%) since our last review and that's fantastic since we're still 2/3 in CASH!!! The cash is our safety net in this portfolio – we don't have any hedges and we can only adjust it when we do the Money Talk show, usually once per quarter. There were $77,978 worth of gains to be had from the above positions and now there's about $69,500 left to gain if all our positions work out. Since we're only using $61,003 for our positions – that's a very nice 18-month return on cash.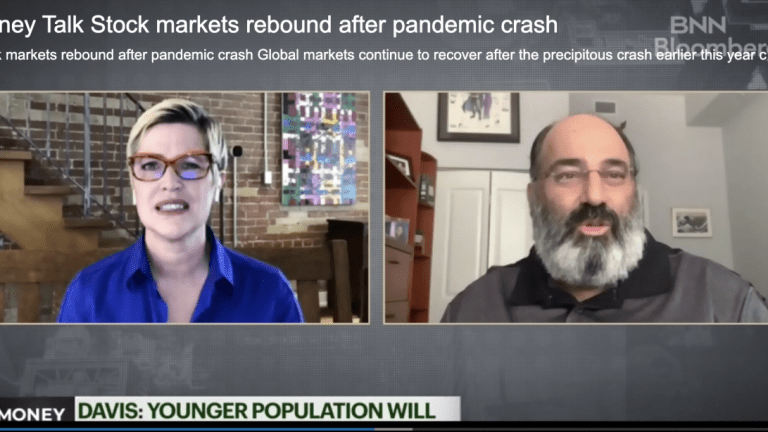 My other comments from that interview are worth a look too.
8:30 Update: GDP came in at 6.4% in the 2nd estimate of Q1, that's 0.1% lower than expected while the PCE is at 3.7% vs 3.5% expected and flying up from 1.7% in Q4. Core PCE was also up 0.2% at 2.5% and double 1.3% in Q4. Domestic Income is up 19.4%, mostly for the Top 0.000001% but yay for them! "Only" 406,000 people lost their jobs last week so that's getting better but Durable Goods for April were a disaster, going NEGATIVE 1.3% vs 0.7% expected by leading Economorons though, to be fair, it was really the very volatile Transportation numbers that took things down.