Here's What's More Important Than The Recent Reddit Mania
GameStop! Reddit! Silver manipulation (that's been discussed for over two decades)! It's exciting but pay attention to these more important factors.
Is the above really the key thing that's happening in the markets right now? No, it's only the most interesting thing. I admit, what we're seeing on the Internet right now is truly absorbing, but one should realize that it's what used to happen multiple times in history. This time it's simply more visible as the conversations and associated images are publicly available and widely distributed.
In yesterday's intraday Alert, I commented on the issue of the likely implications of these cumulative purchases on the precious metals market as a whole and what difference they are likely to make over the course of the following months and weeks – next to none.
Well, there is one effect that I'm expecting to see. It's the increased volatility during the following price declines – likely proportionate to what was so vigorously bought in the last few days.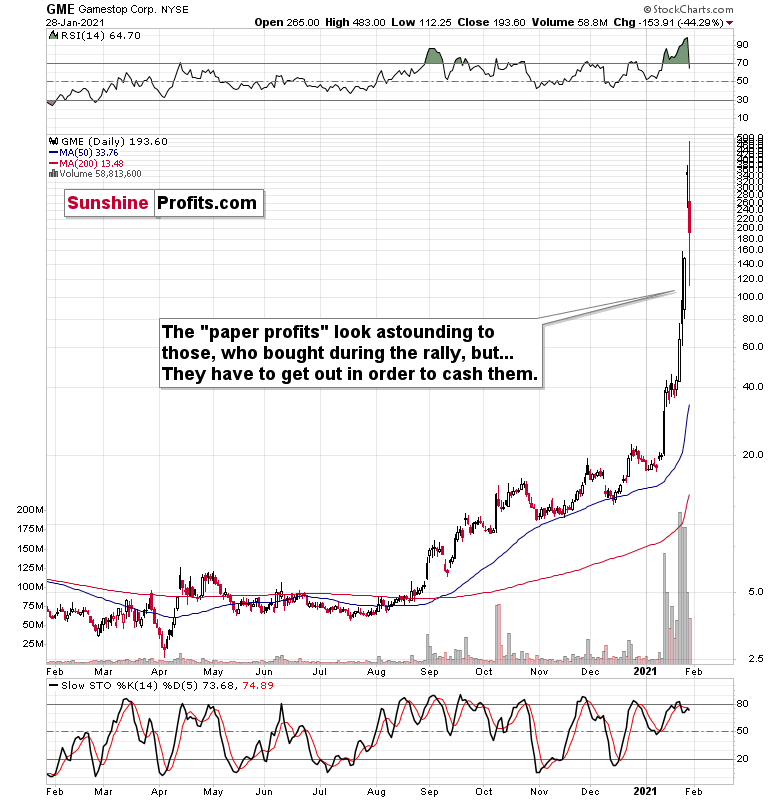 Figure 1 – GameStop Corporation (GME) - NYSE
The above GameStop chart shows a near-vertical rally, and it also shows the spike in volume. The purchasing power seems to have dried up and the price – as expected – fell. Those, who bought at $300, were already at a 33% loss as of yesterday's close.
The various forums (other forums joined in, it's not just Reddit anymore) are filled with messages and images encouraging to "hold". But sooner or later people will realize that without fresh buyers the price is going to fall, and one by one, they are likely to panic and sell – especially knowing that they won't be "punished" by the "forum community" in any way, as it's not known to the forum participants who is selling and when.
The topic of silver manipulation, paper silver, and paper gold really is older than 20 years, and it's been mostly the same argument over all those years. The price managed to rally from below $5 to about $50 – if there was a massive long-term manipulation, then it wasn't particularly effective. If it didn't prevent silver from rallying so far, then why would it prevent silver from rallying from below $20 to $200? Anyway, this topic is too broad to be fully discussed, even in a lengthy Alert – the point that I want to make here is that nothing new happened in the silver market – it just got more spotlight.
Disclaimer: All essays, research, and information found on the Website represent the analyses and opinions of Mr. Radomski and Sunshine Profits' associates only. As such, it may prove wrong ...
more