Goldman Head Of Commodities: "Gold Has Immunity To The Virus"
In the following essay by Goldman's Jeff Currie, published in the bank's latest Top of Mind report, the bank's head of global commodity research argues that we're facing "the largest commodity demand shock since the Global Financial Crisis and sees more volatility ahead." In retrospect, his forecast was spot on when it comes to the price of Brent, which on Friday suffered its biggest one-day drop since the global financial crisis as OPEC+ disintegrated when Russia and Saudi Arabia failed to reach a production cut agreement.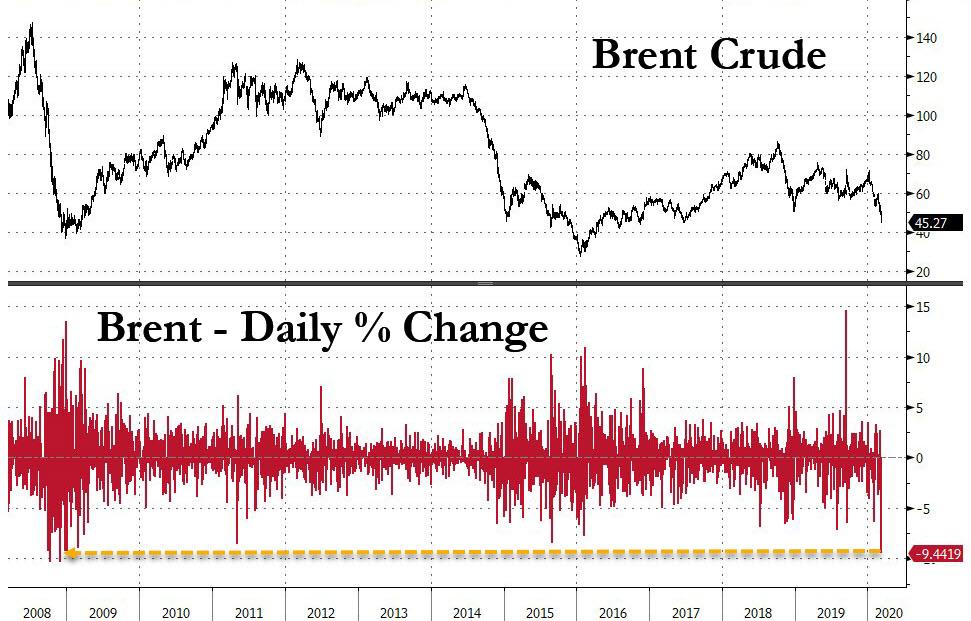 But it's not all doom and gloom: while Currie is confident there will be even more blood across most commodities, there is one metal which he believes will be safe: gold "which—unlike people and our economies—is immune to the virus."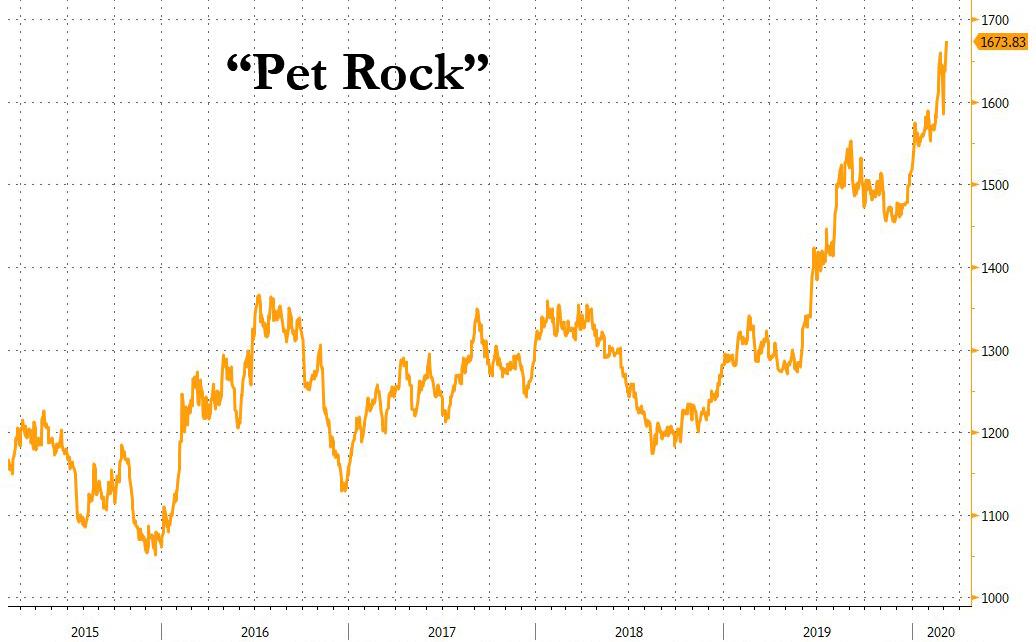 Gold, which a WSJ "expert" idiotically called a "pet rock" back in 2015 ...is according to Goldman the last thing that might store value, namely "the currency of last resort and avoids the concern that paper currencies could be a medium of transfer for the virus.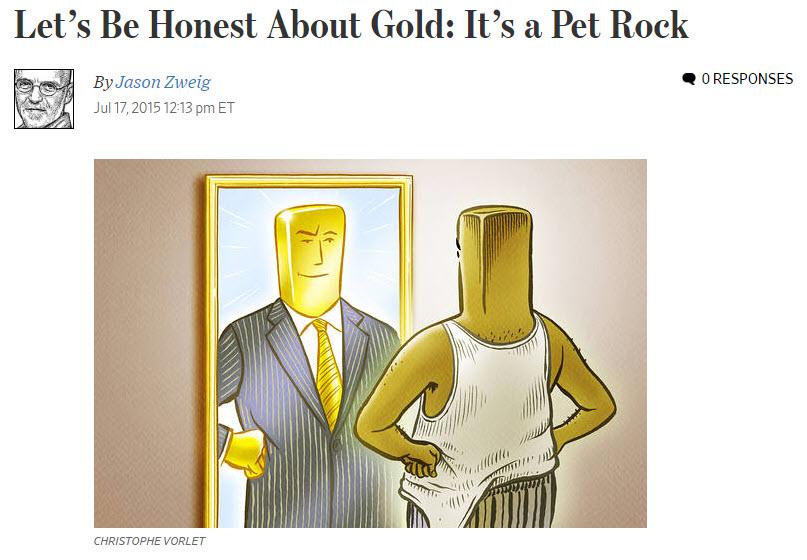 As a result, gold has outperformed other safe haven assets like the Japanese Yen or Swiss Franc" a trend Goldman sees continuing as long as uncertainty around the full impact of COVID-19 remains, which will be the case for a long time, and is also why gold is currently the best performing asset class YTD, a "once in a decade event" as the last time this happened was back in 2010.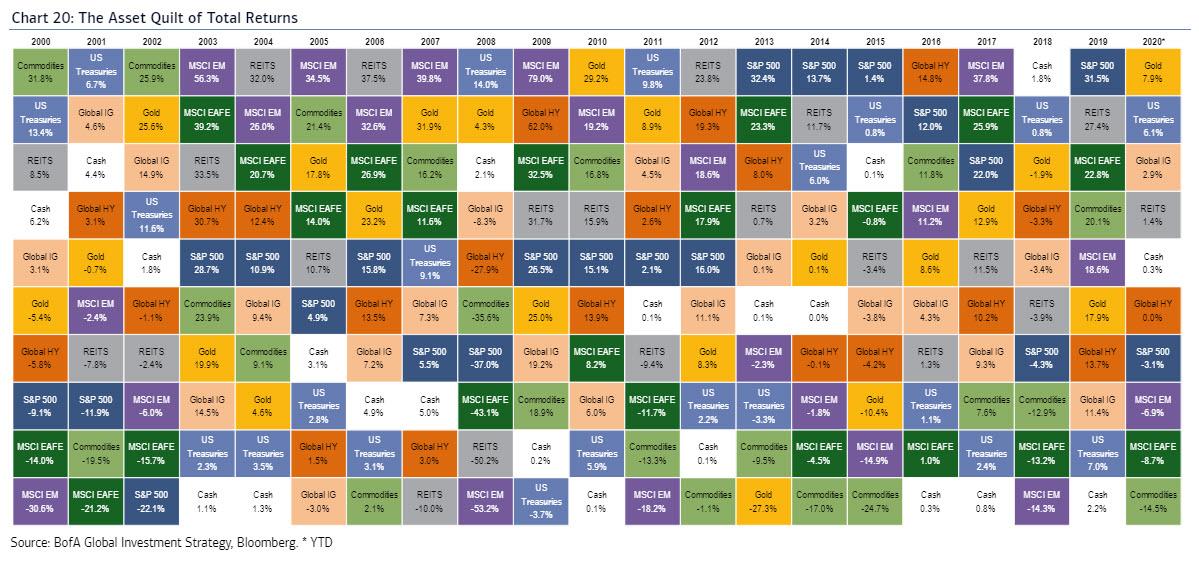 Currie's full essay is below: