E

Gold Price During Hyperinflation
Let's start by defining hyperinflation...
"Hyperinflation is a term to describe rapid, excessive, and out-of-control general price increases in an economy. While inflation is a measure of the pace of rising prices for goods and services, hyperinflation is rapidly rising inflation, typically measuring more than 50% per month." (source)
In addition, hyperinflation is described as "an extreme case of monetary devaluation that is so rapid and out of control that the normal concepts of value and prices are meaningless."
The latter description is much more characteristic of the potential threat that most people envision when they invoke the term hyperinflation.
Under the conditions characterized by price increases "so rapid and out of control that the normal concepts of value and prices are meaningless", what would happen to the price of gold?
Before answering that, let's look at what happened to the prices of bread and fuel.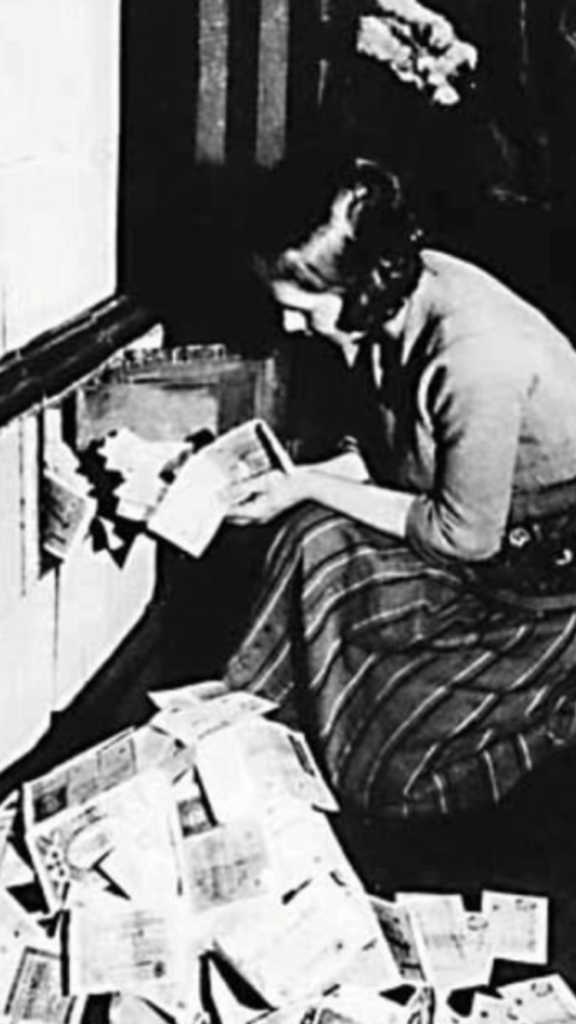 The lady pictured above is stuffing German marks into her wood-burning stove. Such action was cheaper since the paper currency would burn longer than the amount of firewood they could afford to buy with the worthless 'money'.
HYPER-HYPERINFLATION
During a period of stabilization for approximately six months during 1920, 1400 German marks was equal to 1 oz. gold. Three years earlier the ratio was 100 marks to 1 oz. gold.
However, a fourteen-fold increase in the ratio of marks to gold was nothing compared to what was about to happen.
"By July 1922, the German Mark fell to 300 marks for $1; in November it was at 9,000 to $1; by January 1923 it was at 49,000 to $1; by July 1923, it was at 1,100,000 to $1. It reached 2.5 trillion marks to $1 in mid-November 1923, varying from city to city." (source)
Using the ratio of 1 trillion marks to the US dollar in July 1923, the equivalent price for one ounce of gold was 20 TRILLION German marks!