Why Bad Credit Isn't As Limiting As It Used To Be
Bad credit used to be devastating. A decade ago, if you had a poor or fair credit score, you'd find it nearly impossible to get a reasonable loan, and you might even have trouble getting a job or an apartment. But in the modern era, having a bad score isn't nearly as limiting. Your credit score is still important, and can still affect your life in many ways, but it's nowhere near as devastating as it has been in the past.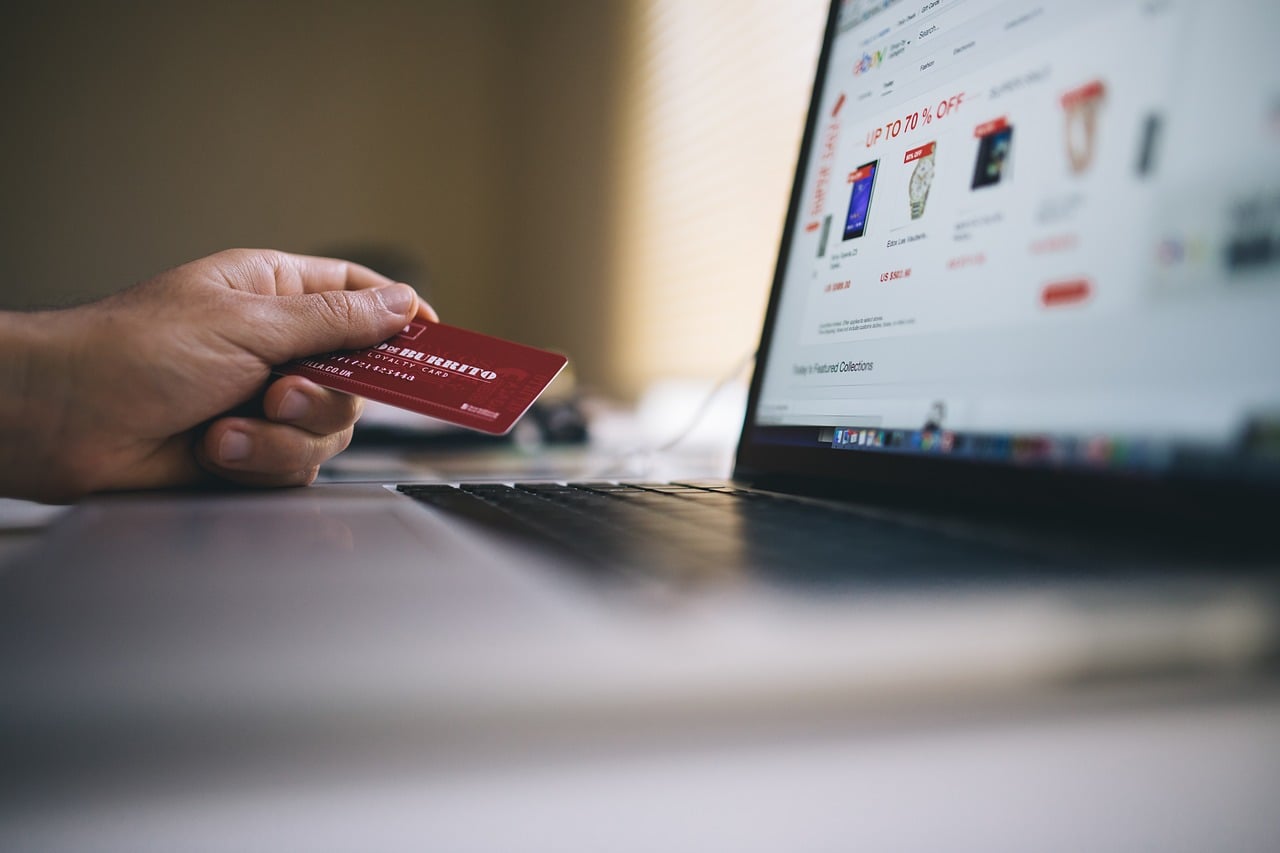 StockSnap / Pixabay
So why is this the case?
Factors for Reduced Credit Score Impact
These are just some of the main factors for the reduced impact of negative credit scores:
Online options for loans and credit cards. Most prominently, the internet has made it possible for the average person to find far more options and alternatives for things like loans and credit cards. There are plenty of credit cards available for people with bad credit, and different types of loans that cater to people with a checkered financial history. These options may come with a few caveats, like a slightly higher interest rate or a lower credit limit, but they're available, so it's nearly impossible to get shut out from a financial product you need.
Alternative funding options. If you're interested in starting a business or raising money for a private venture, you also have more funding options than ever before. Crowdfunding is ridiculously popular, and if you know how to use it correctly, you can rely on it to keep your ideas flush with cash.
Accessible information for improvement. The internet is also full of free resources and information you can use to better understand your credit score, and eventually improve it. Anyone with a bad credit score has the potential to improve it if they apply the right strategies, and thanks to the abundance of information online, those strategies are public information.
Credit Scores Still Matter: How to Improve