Who Remembers AOL?
America Online, or AOL, was one of the true darlings of the early internet. I'm old enough to remember buying a PC and having the salesman use the complimentary AOL disc as a selling point because AOL was considered "cooler" than the already stodgy Prodigy or Compuserve alternatives. AOL rode the late '90s internet stock rocket to enormous heights, culminating in its now-infamous merger with Time Warner 20 years ago this month.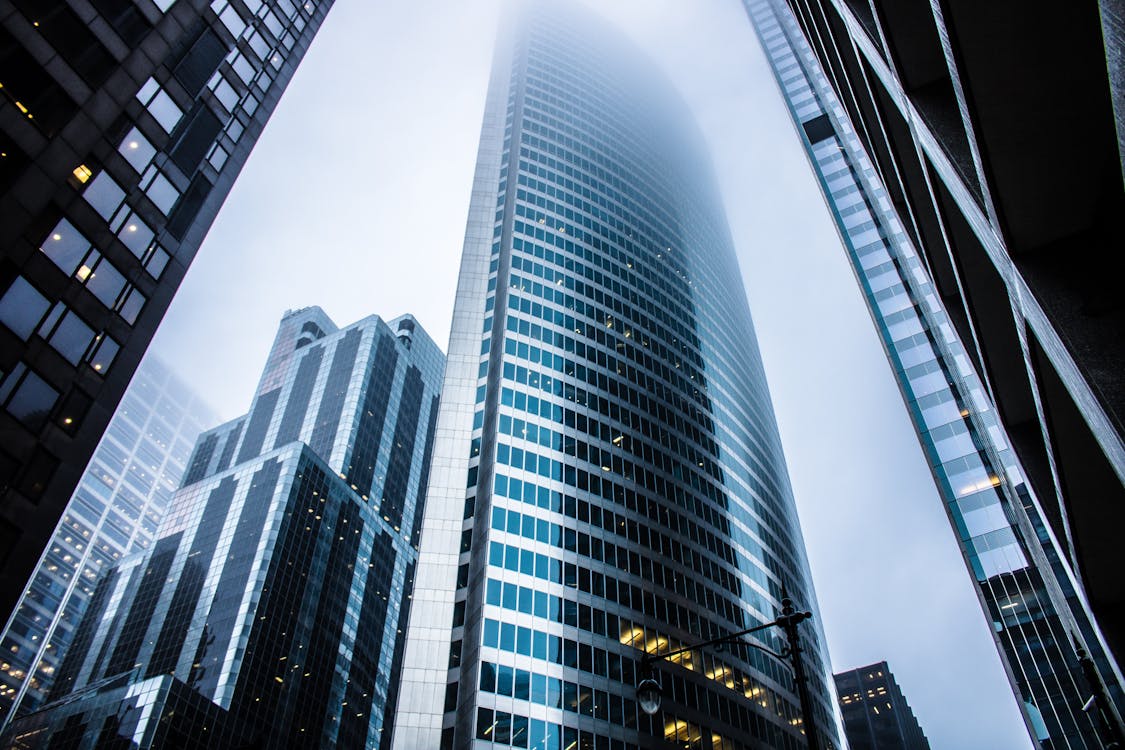 Image Source: Pexels
My point in referencing AOL is not solely to remind readers that the stock went from roughly $200 to about $40 within two years of that deal. Because of AOL's dominance, it was also the primary source for stock market chatter during the go-go market. As we've written previously, the advent of internet brokers led to a huge democratization of the stock market. It gave unprecedented, low-cost access to markets for a wide range of investors, and millions took advantage of that access. The internet also revolutionized communications between investors. Rather than communicating ideas – and rumors – via phone calls, speculators could utilize chatrooms to communicate directly amongst themselves. One of the primary sources for market chatter was AOL, which had become the dominant internet provider for the masses.
Is that much different than what we are seeing today? Reddit may have surpassed AOL as the predominant source of market chatter for individual investors and other speculators, but the game is the same. Buy a stock (and/or its call options), talk it up in a forum, get people to follow, and ride the new demand for a quick profit. This is a game as old as markets themselves, though the mechanism for playing it changes, and its popularity ebbs and flows. This is a particularly fertile time for speculative pumps. As in 1999, there was a huge democratization of the markets – this time with free commissions and fractional shares – at a time when the Federal Reserve was actively raising its balance sheet. History doesn't repeat, but it often rhymes.
Disclosure: The analysis in this material is provided for information only and is not and should not be construed as an offer to sell or the solicitation of an offer to buy any security. To the ...
more