What's Next For Bitcoin In 2021?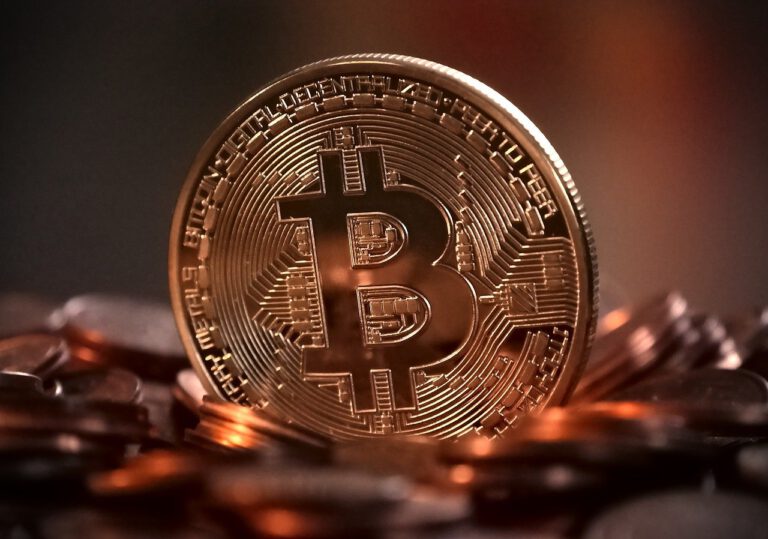 MichaelWuensch / Pixabay
In the last month, we've gone from speculating about if (or when) Bitcoin will hit its all-time high and break through the $20,000 barrier, to smashing through that threshold, doubling it (last checked it was $39,187 per BTC) and eyeing the $50,000 mark. But instead of people eyeing higher highs, some are now choosing to focus on just how low the next low will be.
At the end of 2020, Finder ran its Cryptocurrency Predictions Report, where we asked 47 of the brightest minds from across the world of fintech and finance to find out what 2021 holds for Bitcoin, whether we can expect this bull-run to last, and more.

When Will This All Come Crashing Down?
This is what everyone wants to know: when will this surge come to a screeching halt?
Now, neither I nor our panel are soothsayers but a majority of the panel (58%) don't see BTC slowing down until the second half of this year. If that's not a strong enough run, some of our bullish panellists (about 10%) think that the good times are going to keep on rolling until 2024 and beyond.
I'm in between these two camps. While I don't think that this current run is going to stretch until 2024 and beyond, I don't think it's going to tap the breaks anytime soon and should last until the first half of 2022. Another year rolls by and Bitcoin just gets stronger.

Can You Still Get Aboard The Bitcoin Rocketship In 2021?
Yes! It may not be too late to get on board with investing in BTC but whether or not it's the right time to buy is another question. For retail investors considering BTC, the overwhelming majority (87%) of our panellists don't think it's too late.
As to whether now is the right time to buy, the panel is far more split into two major categories: buy (46%) and hold (43%). Only 11% think that it's time to abandon ship (sell).
One who believes it's time to buy is the COO of OKCoin Jason Lau who puts it simply: