When You Aren't Actually A Central Bank, Part 1: The Real Inflation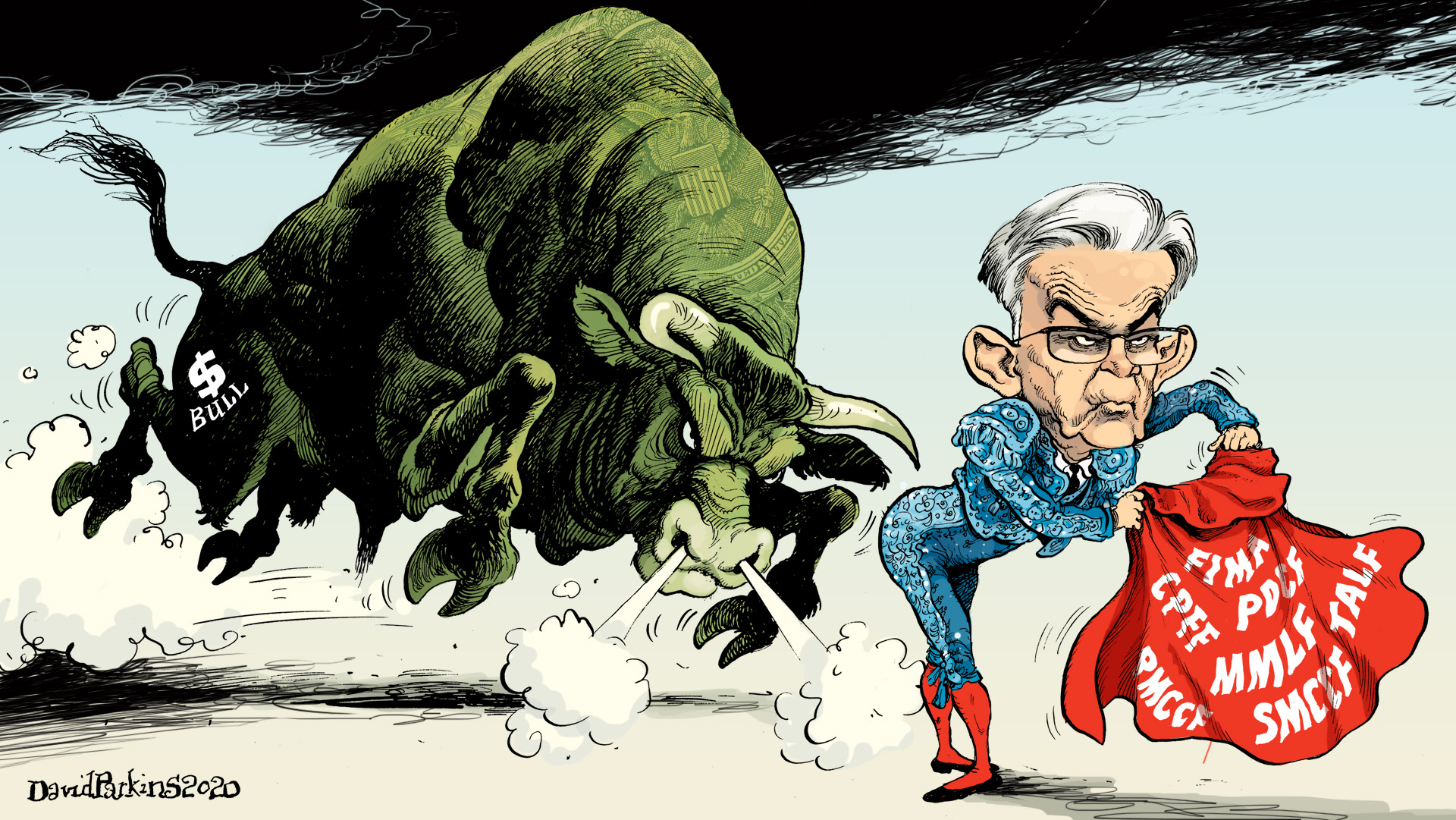 When Ben Bernanke stood up in front of Milton Friedman (it was his 90th birthday) back in November 2002, what he told the co-author of A Monetary History was that the monetary account contained within its pages had become settled, the officially-accepted version of events. What had made the Great Depression truly prolonged and horrific had been the long-ago Federal Reserve screwing it all up – badly.

Bernanke at the time wasn't yet the Fed's Chairman but he was one of its policymaking members alongside being a widely-recognized scholar of that very economic calamity. Thus, the underlying truth to his slightly tongue-in-cheek phrasing was nonetheless immensely serious and, as we would soon find out, gravely consequential:
I would like to say to Milton and Anna: Regarding the Great Depression. You're right, we did it. We're very sorry. But thanks to you, we won't do it again.
But what was it that the Federal Reserve had actually done wrong? According to Friedman, "America's" central bank had failed to act in line with all existing and still current understanding about money systems; from Bagehot onward, to come forward in times of crisis to lend freely even if it has to be done at high rates provided good collateral.

Currency elasticity and all that.
The statistics at least bear out the horror of what truly had been an egregious (and indescribably costly; see: WWII) error. Lending collapsed, deflation took hold, and wouldn't let go until the smoldering wreckage of Europe and the Pacific would get rebuilt decades later.

This is what we are all taught to think of when it comes to a modern central bank. Immersed in the aftermath of calamity, recognizing the incipient spark of its causes, as Bernanke allegedly has been, in 2002 the future Federal Reserve leader was ostensibly pledging currency elasticity would never again surrender money and finance to the deeply destructive forces of economic deflation.

Faced in its own hour of crisis, should any such serious crisis ever arise, the central bank had promised to stand athwart any budding monetary gale to see to it that it never goes so far again.

But then how does anyone explain 2008?

You see, the modern Federal Reserve is not actually a central bank and hasn't truly been one in a very, very long time. Even in 2002, Bernanke – as his then-boss Alan Greenspan – already knew this. The arrogance, if you will, behind his promise to Milton Friedman was in believing that while the Fed didn't do much in money they could easily, predictably, and successfully control the banking system which actually did (in Greenspan's contemporary parlance: "the proliferation of products").
Disclosure: This material has been distributed for informational purposes only. It is the opinion of the author and should not be considered as investment advice or a recommendation of any ...
more