This Once-Mighty Company's Troubles Don't Bode Well For The U.S. Economy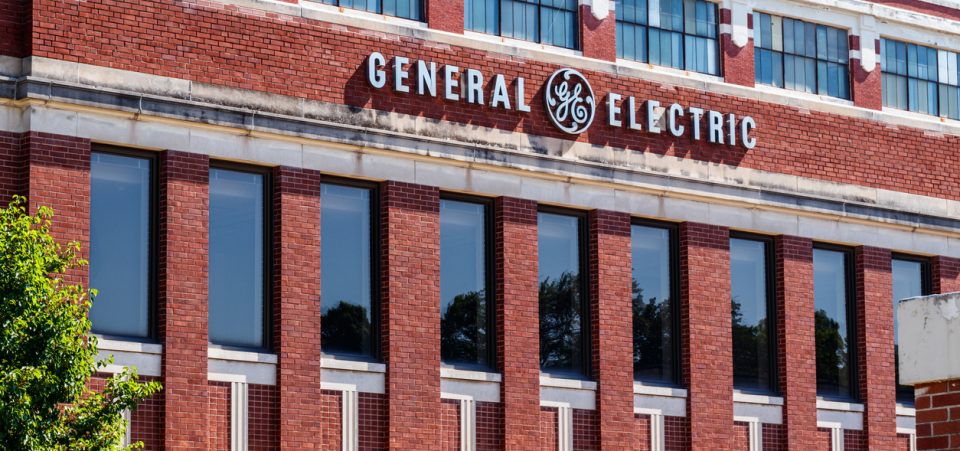 iStock.com/jetcityimage
General Electric's Downsizing Reflects the Tough Reality Facing the U.S. Economy
It's hard to believe that General Electric Company (NYSE:GE), the darling of Wall Street in the 1990s, a company that has been synonymous with American industrial power and the U.S. economy, has inflicted a major blow to its investors.
More than that, in the longer term, GE's failures represent a microcosm, an example of the difficulties the U.S. economy will face in the next few years.
But before we consider that process, what happened to GE anyway?
A Rare and Deep Dividend Cut
In what is an extremely rare event for a benchmark of the U.S. economy such as GE, the company will now reward investors with a dividend worth as much as $0.01 per share.
Yes, you read that correctly. General Electric investors who were promised a dividend of $0.12 per share a few months ago will now only get $0.01 per share.
Cutting the dividend is the best that new CEO Larry Culp managed to do since taking over in October.
Many readers might wonder what the big deal might be about a corporation cutting its dividend. It happens all the time, after all.
It does, of course. But the drastic dividend cut—literally a tithe—marks the third time that General Electric has cut its dividend since the Great Depression of 1929.
Beware of Investing Because of the Dividend Alone
After GE was ejected from the Dow Jones in June 2018, General Electric investors have had to learn a rather unfortunate lesson: it's not always wise to invest in companies because of their dividends.
Don't get me wrong. Dividends are great. But no company can continue to deliver them without an underlying source of income and earnings. Therefore, always pay attention to earnings.
Also, pay even more attention to the behavior of conglomerates like General Electric under duress.
They go on a "diet," shedding and selling off divisions, often focusing on a handful of key domains, to become competitive again.
Disclaimer: There is no magic formula to getting rich. Success in investment vehicles with the best prospects for price appreciation can only be achieved through proper and rigorous research and ...
more