These Are The 10 Biggest Bank Fines Of 2020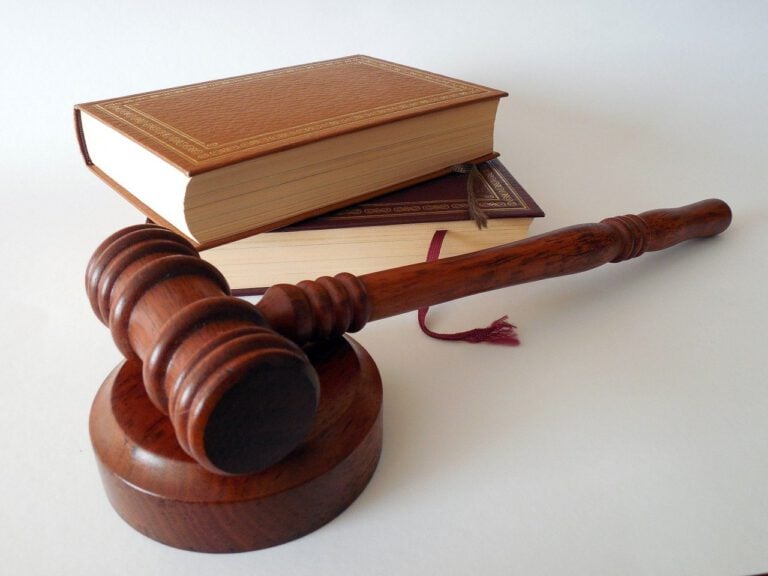 Banking regulators around the globe were busy last year despite the Covid-19 pandemic. Like any other year, the regulators imposed heavy fines on banks and financial institutions for a range of indiscretions, including money laundering, tax evasion and market manipulation. It is estimated that total bank fines amounted to more than $14 billion in 2020, with the U.S. accounting for the majority of them with 12 bank fines. Anti-money laundering (AML) breaches were the most common violation last year. Detailed below are the ten biggest bank fines of 2020.
We have referred to multiple online sources, including Finbold, Comsure and others, to come up with the list of the ten biggest bank fines of 2020:
Scotiabank ($127 million)
This Canadian bank was penalized by U.S. regulators in August over charges of metals market manipulation. Scotiabank faced both civil and criminal allegations due to the manipulative orders of the futures contracts placed by four traders at the bank. The bank was also charged for misleading the regulators during the initial investigation. Scotiabank reached a settlement with the U.S. Department of Justice (DoJ) and the Commodity Futures Trading Commission (CFTC).
Deutsche Bank ($150 million)
This German Bank was hit with a fine of $150 million by New York state regulators in July. The regulators charged the bank for failing to properly monitor its relationship with convicted sex offender Jeffrey Epstein. Further, the investigation revealed that Epstein used the bank's services from 2013 to 2018, and that the bank allowed him to transfer millions of dollars.
JPMorgan ($250 million)
Two months after being penalized for $920 million, JPMorgan had to pay a fine again in November. This time it was over deficiencies in internal controls and internal audit practices. The Office of the Comptroller of the Currency (OCC) found deficiencies in the risk management practices. Moreover, the bank also failed to put up sufficient checks to avoid conflicts of interest.