The Year Of The Market Crash
Is 2022 the year of a market crash? Are you ready for this? The market has been up for so many years that we have, as investors, to consider that possibility. Today, we help you prepare your portfolio for potential downtimes.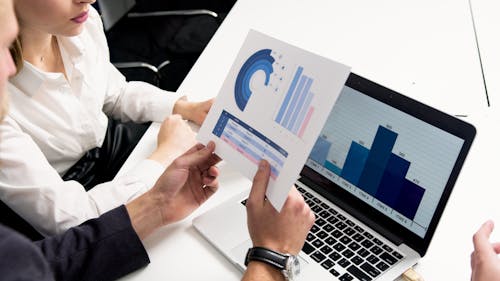 Image Source: Pexels
Audio Length: 00:28:07
Disclaimer: Each month, we do a review of a specific industry at our membership website; Dividend Stocks Rock. In addition to have full access to 12 real-life portfolio models, readers can also ...
more