The Weeknd's "Save Your Tears" Stock Market (And Sentiment Results)
At the beginning of the year, we laid out the case for a 2013/2017 type market that would have a handful of small pullbacks (3-5%) on the S&P 500 – and likely finish out the year with a mid-teens gain. So far that has held true, and the short-term panic may very well prove to be unnecessary.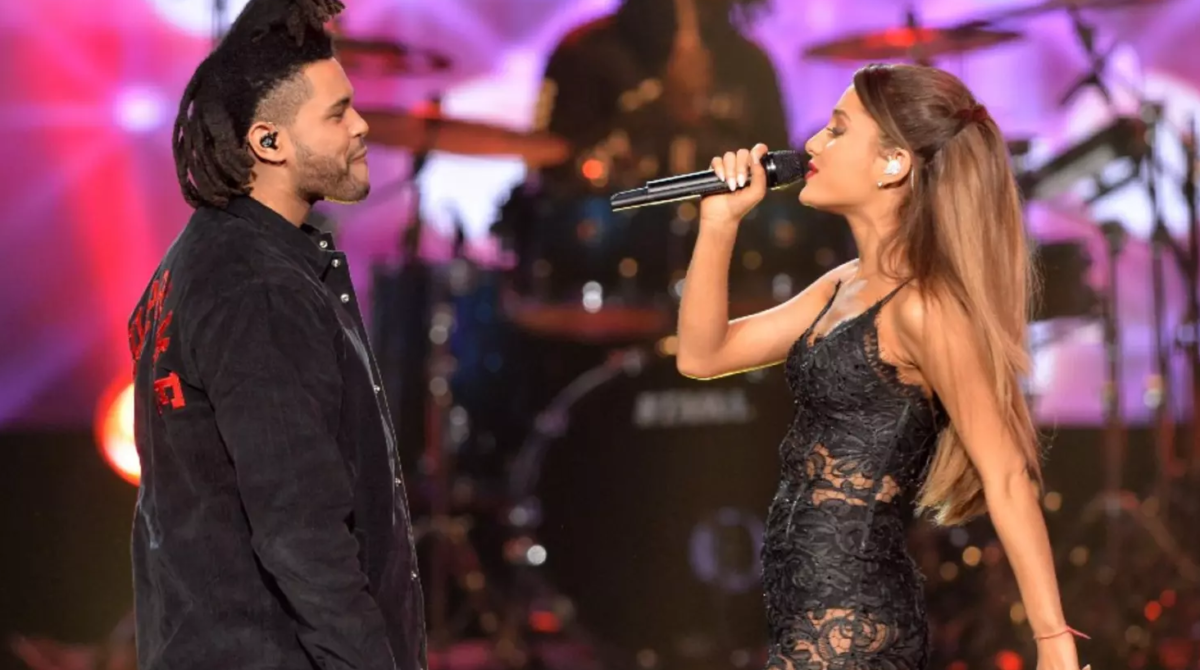 Put another way, this week we chose The Weeknd & Ariana Grande's Billboard hit, "Save Your Tears" to explain the current Market scenario and sentiment:
Save your tears for another
Save your tears for another day
Save your tears for another day…

The Weeknd & Ariana Grande - Save Your Tears (Remix) (Official Video)
So when is "another day" when we will finally get a 10-20% correction? My bet is 1H 2022, but for now, let's focus on the task at hand as anything can happen between now and then.
On Tuesday I was on Fox Business with Liz Claman on the Claman Countdown. Thanks to Liz and Ellie Terrett for having me on.
In this segment, we discussed the 13F filings of large managers, and who we thought made the best trades for Q1.
While Liz was focused on Buffett, Wood, and Burry, we pivoted to George Soros' family office. Why? Because we found out in his filings this week that he had the EXACT SAME TRADE as we posted last week in our "The "Archegos' Loss is Your Gain," Stock Market (and Sentiment Results)…" Watch the segment to learn why I think Soros' and Our (China) trade may prove to be the "trade of the year":
We have consistently stated that we are in a period of "crosswinds" and to pay less attention to the general indices and more attention to looking for the "rallies under the surface." Last week we put out 10 indicators that laid out the groundwork for an imminent bounce in the Nasdaq. We got it to the day:
(Click on image to enlarge)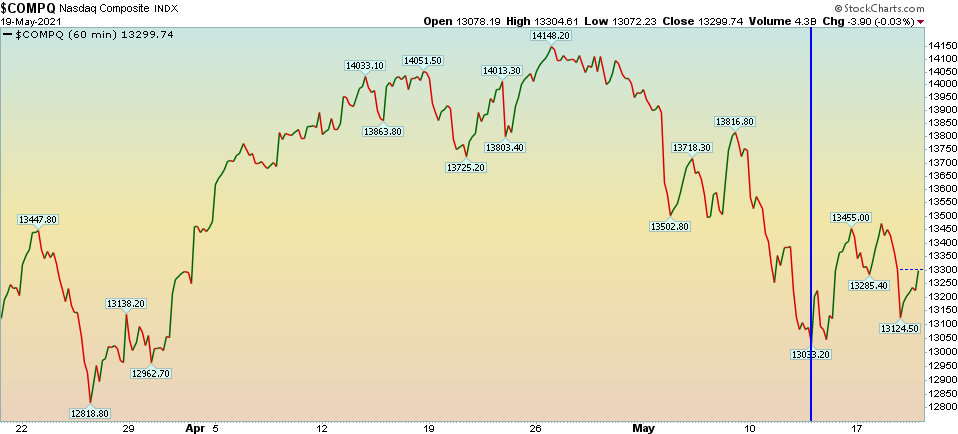 We also got a nice retest this week – and we'll see how it holds up. A number of the FAANG stocks look healthy, but I'm not convinced that the weakness is done for AAPL (even Cathie Wood dumped her position). They have material overhang with the 30% app store extraction (fee) now under scrutiny in both US and EU lawsuits. That "toll fee" is the crux of their services growth story and if it becomes impaired, it will have a meaningful deleterious impact on the stock.