The U.S. Dollar Halted The Tech Rally
How the lower dollar impacts our investments
Recently, technology stock shares went down in value. The stocks didn't drop that much, but they had done so well for so long, even despite the pandemic, that it was a bit of a shock to Wall Street.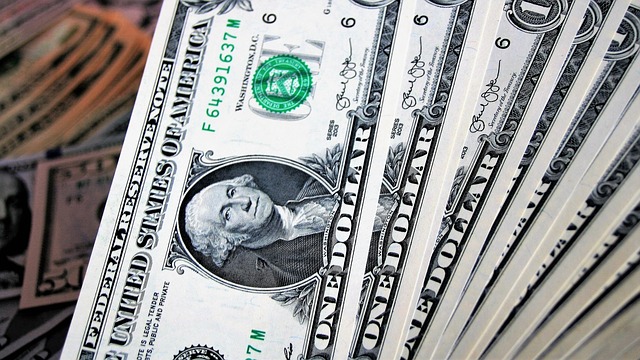 The U.S. Dollar Halted the Tech Rally
In particular, a few major tech stocks got hit the hardest. I'm speaking of the Big Five: Apple, Amazon, Google, Microsoft, and Facebook. Not only are these stocks very large, but they've done very well. As a result, the Big Five have had a massive impact on the stock market in general, and the tech market in particular.
In fact, thanks to the tech falloff, the Nasdaq Composite (COMP) had its first back-to-back losses in 48 trading days. That's a remarkable run.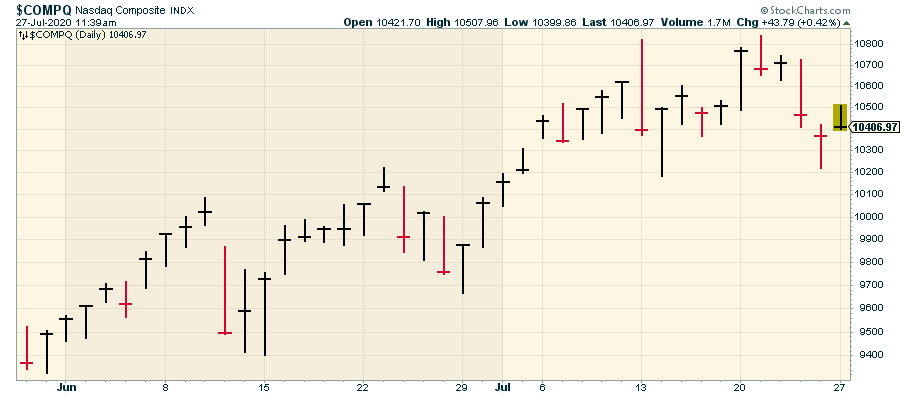 So, what caused the tech stocks to fall? There are many reasons for the move, but I want to highlight one of the major reasons… the U.S. dollar.
That's right, we can blame the greenback. At Barron's, Ben Levisohn makes this point well. The truth is that the dollar hasn't been doing that well compared to other currencies. On top of that, it looks like the Federal Reserve is going to keep interest rates on the floor for some time. That means that less capital will be flowing to dollar-dominated assets, which has a major impact on how people invest.
First, let me say I don't believe anything is wrong with the dollar. The recent change is due to the natural flow of the market. Few investors even think of the dollar (UDN) until it becomes an issue, but investors need to understand how the dynamic works. Just recently, the Dollar Index (DXY) fell to 94.36—its lowest level in two years.
Why? Well, part of the reason is that the euro (FXE) finally rallied , thanks to the big stimulus planned by the European Union. The EU is famously fractious, so it was impressive to see the member nations come together and agree on a program.
Of course, a weak dollar isn't all bad, especially for U.S. consumers. Sure, a lower greenback makes it more expensive to buy foreign-made stuff, but it's good news for stuff made here. Domestic manufactures love a weak dollar.
Disclosure: Information contained in this article and its websites maintained by Investors Alley Corp. ("Investors Alley") are provided for educational purposes only and are neither an ...
more