The Next Financial Crisis – Part III
<< Read: The Next Financial Crisis – Part II
<< Read: The Next Financial Crisis – Part I
Protecting Yourself with Gold, OIL and Index ETF's
In 2009 I shared my big picture analysis, investment forecast and strategy in a book called "NEW WORLD ORDER ECONOMICS – What you can do to protect yourself". In January 2009 I forecasted that the Dow Jones Industrial Average was going to make a bottom within a couple months which it did. I also predicted the price of gold to start another major rally, and for crude oil to bottom and rally for years, which were also correct.
You can call it luck, skill or a mix of both… but the truth is that the markets cannot be predicted with 100% certainty. With that said, the US stock market, gold and oil look to be setting up for their NEXT BIG multiyear moves.
THE OIL BEAR MARKET IS ABOUT TO END
Crude oil and energy stocks are tricky to navigate in a situation like this where the equities market is nearing a bull market top.
It is critical to remember that when the US stock market turns down and starts a bear market virtually all stocks and commodities will fall in value including oil and energy stocks. Investors need to understand that even though the price of crude oil is nearing a bottom it could and will likely stay low for a considerable amount of time "IF" the stock market turns down.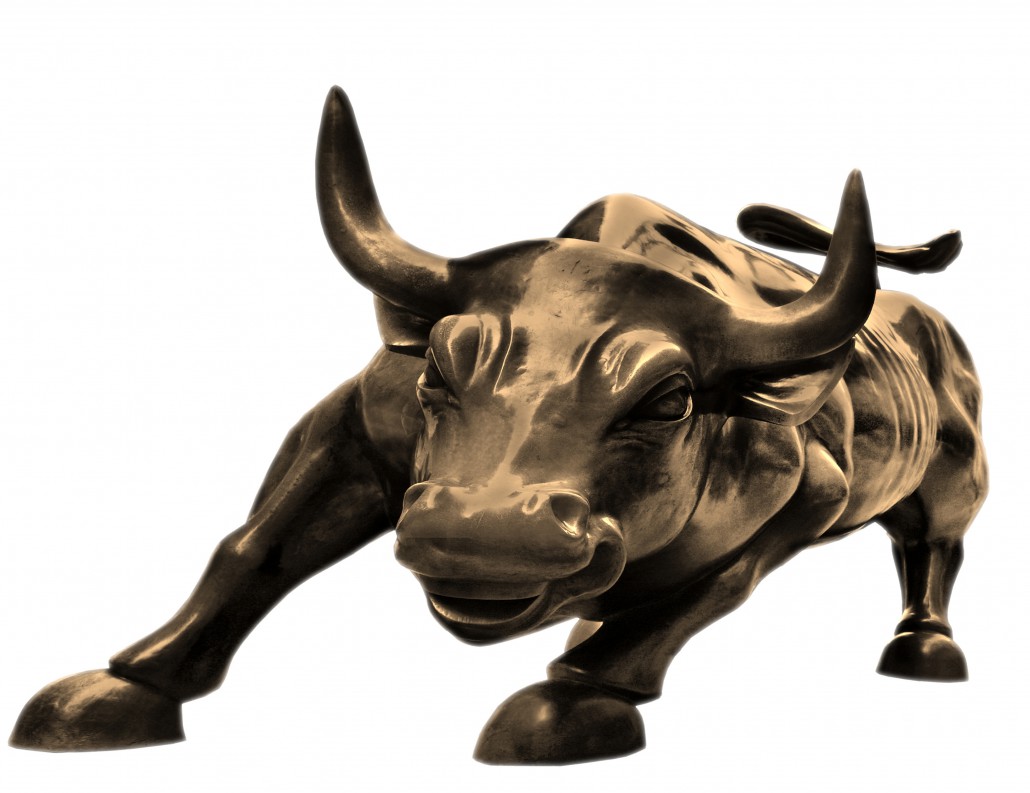 Over the last 100 years we have seen nearly 30 bear markets. The average length of a bear market is 18 months and has an average decline of 30%.
I do feel currency problems and a war breakout will be bullish for both oil and gold. So if we get a bear market in equities, and a war oil and oil should rally while stocks in general fall.
But if we do not have those sever crisis' then if gold and oil break below their critical support level which is the red line on the charts and a bear market in stocks start you do not want to be long stocks or commodities.