The Banking Crisis: Are You At Risk?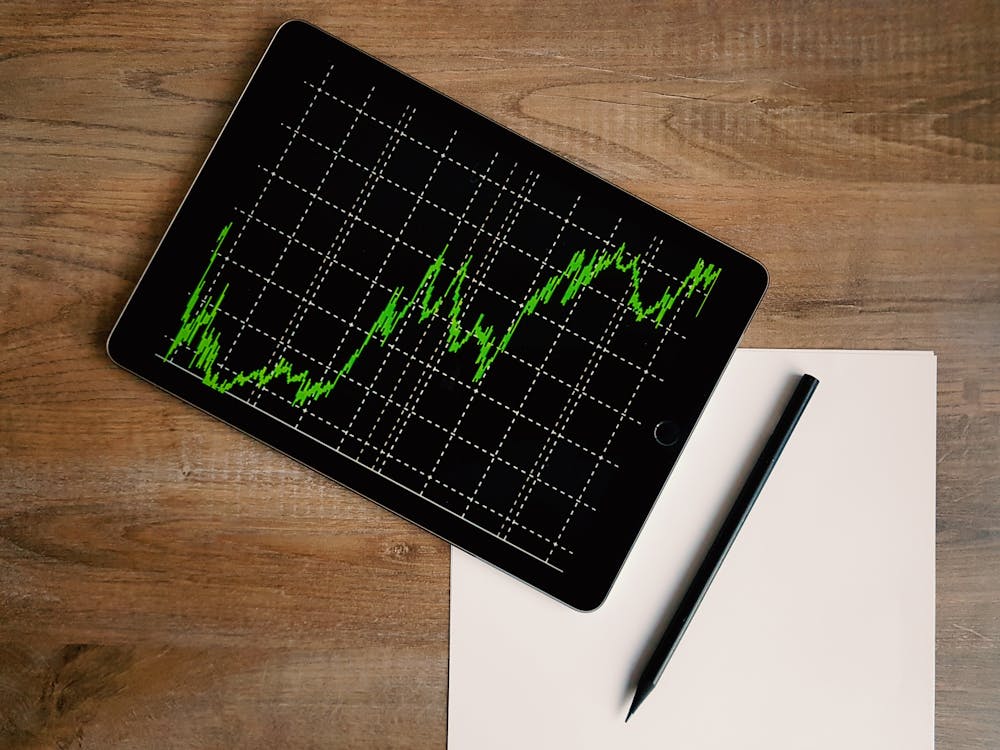 Image Source: Pexels

The global economy has experienced a series of banking crises that have raised concerns for both individuals and businesses. As financial institutions teeter on the brink of collapse, many are left wondering if they are at risk, and how they can protect their assets in such an unstable environment.
The current banking crisis is indeed a cause for concern, understanding the factors that contribute to these crises and taking the necessary precautions can help mitigate your risk. By staying informed and proactive in your financial planning, you can better safeguard your assets and weather the storm of economic uncertainty.
Running Length: 00:32:17
---
More By This Author:
The Great Gold & Silver Rush Of The 21st Century
Precious Metals Review: The Latest Market Insights
Silver Supply Constraints Could Be A Major Catalyst For The Price
Disclosure: I've Been Helping My Members weather the economic mess for over 20 years. Now I invite you to join my growing circle of successful investors and the 15,000-plus members we've ...
more