Six Mining Companies To Watch As M&A Heats Up
TM editors' note: This article discusses a penny stock and/or microcap. Such stocks are easily manipulated; do your own careful due diligence.
Precious metals prices have gained momentum since the start of this year, and corporate M&A activity is heating up again. Caesars Report's Thibaut Lepouttre highlights a handful of mining companies with market capitalizations attractive to larger companies looking to boost their project pipelines.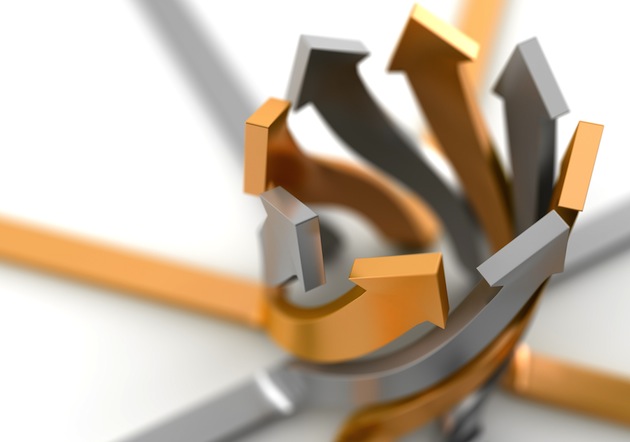 In the most recent mining merger and acquisition (M&A) activity, Goldcorp Inc. (G:TSX; GG:NYSE) acquired Kaminak Gold Corp. to get its hands on the Coffee project in Canada's Yukon Territory, and Fortuna Silver Mines Inc. (FSM:NYSE; FVI:TSX; FVI:BVL; F4S:FSE) is in the process of acquiring Goldrock Mines Corp. (GRM:TSX.V) (MFMNF), whose flagship asset is the development-stage Lindero heap-leach project in Argentina.
As gold and silver prices seem to be holding their ground—resulting in increased target prices for both precious metals—it would be normal to expect more M&A transactions to occur in the second half of the year, as the midtier and senior producers wouldn't want to miss out on any deals.
Of course, one should never invest in a company purely based on buyout speculation, but sometimes there are plenty of arguments to be made about why a company could be on the short list of their larger competitors.
In the past 12–24 months, companies have not only been focusing on cutting costs, but also on making a run toward "safer" assets. Higher-risk projects have been sold, and practically all new deals were in regions with an acceptable geopolitical risk as companies refuse to invest hundreds of millions (or billions) in assets located in higher-risk countries where the returns are only marginally higher.
Today I will focus on some logical buyout targets in the Americas.
Junior exploration companies with an existing joint venture (JV) agreement are on top of the list. Not only does the existence of a JV deal confirm the company's asset has drawn the attention of other companies, but also those larger companies usually don't want to deal with minority partners on a project basis.