Pipelines Are Part Of The Energy Transition
Last week Kinder Morgan (KMI) reported earnings, which included around $1BN in one-time gains from the Texas power outages in February. Natural gas prices increased briefly by more than 100X. KMI had natural gas available, so profited from selling it to power companies who had commitments to meet. Energy Transfer (ET) is expected to report a large gain for the same reason when they report. Oneok is another candidate. This is part of the optionality that the pipeline business offers.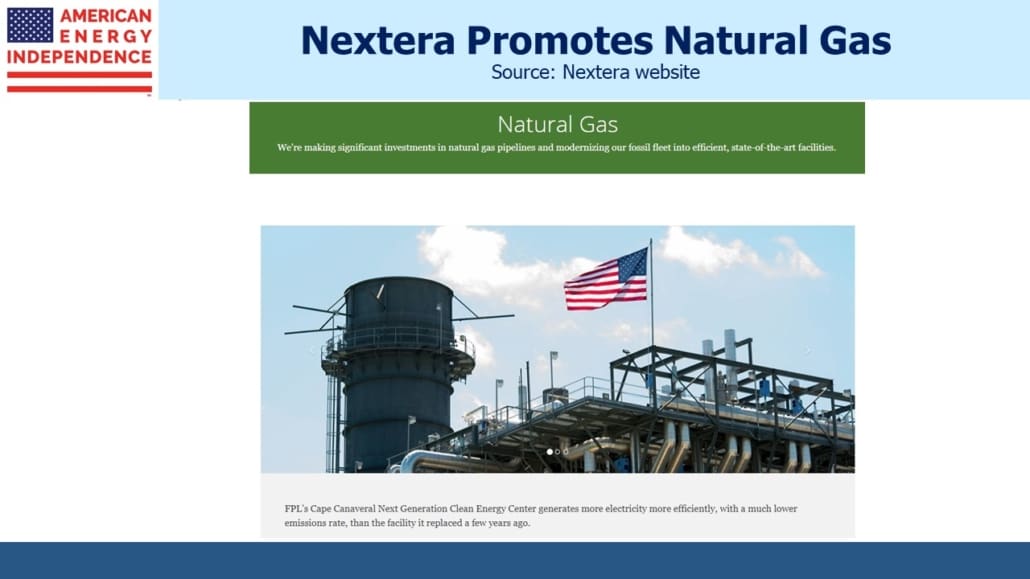 They also announced a modest dividend increase. The Alerian MLP ETF (AMLP) has cut distributions in half since 2015. Corporations cut by less, and KMI's 3% hike is another small confirmation that the sector's dividend cuts are in the past.
If global warming is already causing extreme weather events such as February's cold snap, then not all the financial outcomes will be negative. KMI and ET may be the first examples of the profits that can be made from weather uncertainty.
Enterprise Products Partners (EPD) benefited last year when propane demand rose sharply. This was the result of a drop in Indian refinery production of gasoline, from which propane is often derived. Once again, a large footprint in the business provides flexibility to exploit market opportunities.
The energy transition offers commercial opportunities, although profiting from weather uncertainty isn't a reliable business model. As the U.S. Administration increasingly engages more with foreign governments on climate change, the pursuit of practical solutions offers many more opportunities than simply building windmills and solar panels everywhere.
Phasing out coal globally is the biggest. China, the world's biggest emitter of global green house gases (GHGs), announced that it plans to reduce coal share of power generation to 56% this year – an enormous figure whose only positive attribute is that it's falling. They still plan to add coal power plants "moderately and rationally."