Oil Poised To Reach $80
Joe McAlinden, founder of McAlinden Research Partners and former chief global strategist with Morgan Stanley Investment Management, outlines the trends for energy and discusses which sectors should see the most growth under the Trump administration.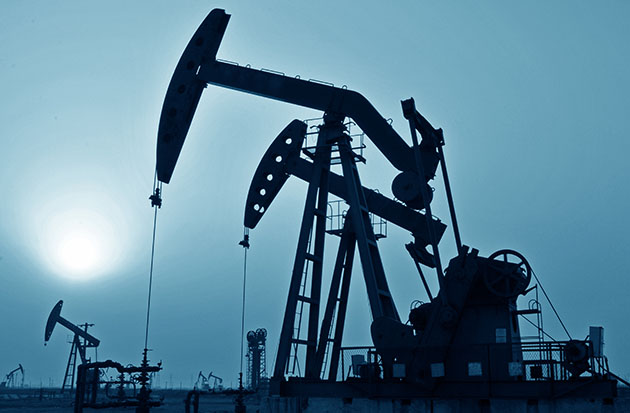 The Energy Report: Welcome, Joe. What is your outlook for oil?
Joe McAlinden: We've been bullish on oil prices and published a piece last April predicting an energy shortage. I continue to think that is where we're headed. There is a self-correcting mechanism in relatively free markets that have been operative in the U.S. As prices fell, producers that are capitalists have cut back production and shut down a lot of drilling activity. We see that in the plunge that we've had in the number of operating rigs and in the number of barrels produced in the U.S.
Meanwhile, in less free markets for energy, namely the Organization of the Petroleum Exporting Countries (OPEC) members, we have seen more and more duress in the governments that are dependent on high oil prices to maintain their governments and living standards for their citizens. And even with non-OPEC members where there's a lot of government intervention in the markets, such as Russia, the same thing has been true.
Another factor is that the financial pressures on producers basically have forced them to the negotiating table, resulting in the recent agreement to cut production that finally came out between OPEC and non-OPEC producers but really between the Saudis and the Russians as the big players. It is important. It's important psychologically because since the agreement was announced, oil prices have moved up. But it is important in the actual supply/demand balance as we look at 2017.
U.S. production has been cut way back. The non-U.S. producers have announced an agreement to cut back. And the stage is clearly set for the supply side to be getting its house in order.
TER: What about demand?
JM: On the demand side, there is a degree of price elasticity in this market. When oil prices have come down, we've seen, for example in the U.S. data, miles driven be very strong. So demand has been very positive.
Disclosure:
1) Patrice Fusillo conducted this interview for Streetwise Reports LLC and provides services to Streetwise Reports as an employee.

2) Joe McAlinden: I was not paid by ...
more