Learning From The Past, Part 5a [Institutional Bond Version]
<< Read Learning From The Past, Part 4
<< Read Learning From The Past, Part 3
<< Read Learning From The Past, Part 2
<< Read Learning From The Past, Part 1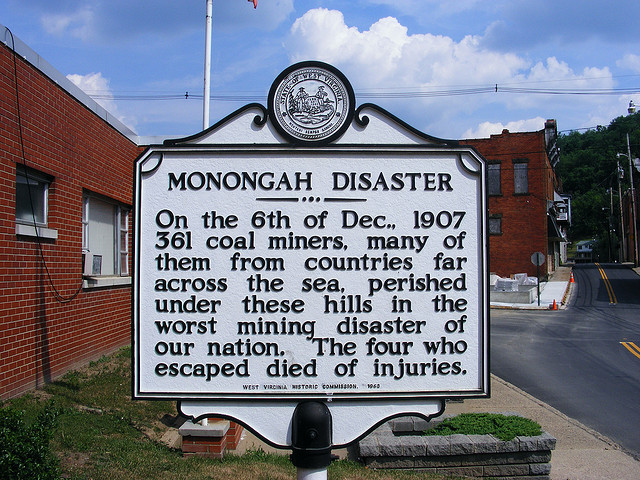 This will be the post where I cover the biggest mistakes that I made as an institutional bond and stock investor. In general, in my career, my results were very good for those who employed me as a manager or analyst of investments, but I had three significant blunders over a fifteen-year period that cost my employers and their clients a lot of money. Put on your peril-sensitive sunglasses, and let's take a learning expedition through my failures.
Manufactured Housing Asset Back Securities — Mezzanine and Subordinated Certificates
In 2001, I lost my boss. In the midst of a merger, he figured his opportunities in the merged firm were poor, and so he jumped to another firm. In the process, I temporarily became the Chief Investment Officer, and felt that we could take some chances that the boss would not take that in my opinion were safe propositions. All of them worked out well, except for one: The — Mezzanine and Subordinated Certificates of Manufactured Housing Asset Back Securities [MHABS]. What were those beasts?
Many people in the lower middle class live in prefabricated housing in predominantly in trailer parks around the US. You get a type of inexpensive independent living that is lower density than an apartment building, and the rent you have to pay is lower than renting an apartment. What costs some money is paying for the loan to buy the prefabricated housing.
Those loans would get gathered into bunches, put into a securitization trust, and certificates would get sold allocating cash flows with different probabilities of default. Essentially there were four levels (in order of increasing riskiness) — Senior, Mezzanine, Subordinated, and Residual. I focused on the middle two classes because they seemed to offer a very favorable risk/reward trade-off if you selected carefully.
Disclaimer: David Merkel is an investment professional, and like every investment professional, he makes mistakes. David encourages you to do your own independent ...
more