Key Events In Developed Markets Next Week - Saturday, Mar. 27
All eyes on President Biden's plan for the huge $3 trillion infrastructure package, something that won't be straightforward to get through Congress. We also expect US jobs numbers to improve again on better weather and reopenings.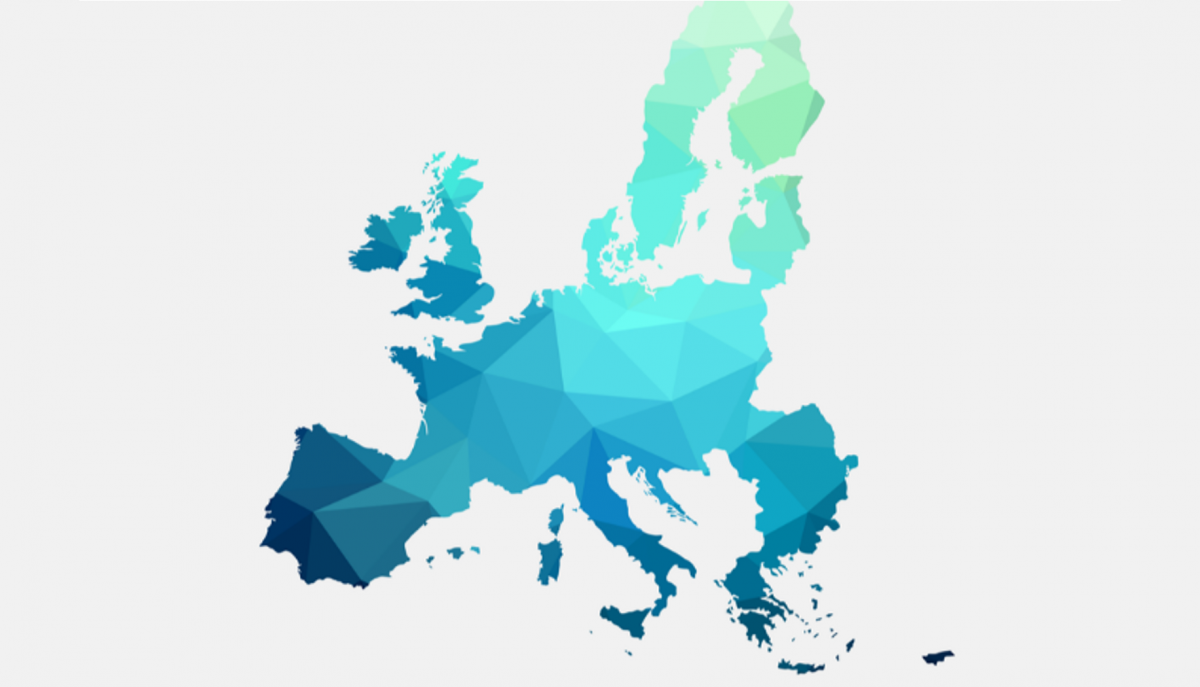 Image Soruce: Shutterstock
US: Biden's massive infrastructure package will be a tough sell
With the ink on the $1.9tn fiscal relief plan barely dry, next week sees President Joe Biden push ahead with the $3tn Build Back Better green energy and infrastructure plan.
On Wednesday, he is heading to Pittsburgh to outline the strategy, which is centered on decarbonising US electricity production by 2050. There would be incentives and legislation surrounding energy-efficient buildings and vehicles with additional rail and road infrastructure investment. The money would also be provided to boost 5G and broadband internet access.
It looks as though these measures will be packaged up with higher taxes for corporates and top earners together with increased property and capital gains tax rates to "reward work, not wealth".
The difficulty will be getting it passed by Congress, given the need for 60 Senators putting it forward for a vote. The Democrats got around this for the $1.9tn plan by using budget reconciliation processes, but it will be trickier for this massive infrastructure plan. It may need to be broken up into smaller packages and diluted to some extent should Republicans put up stiff opposition. It is not going to be an easy sell.
We also have a heavy data slate with the ISM index on Thursday, and the jobs report on Friday. Both should be very strong as better weather in March versus February, a strong vaccination programme rollout, and ongoing reopening steps taken by the individual states lift activity and the need for workers.
Nonetheless, the Fed will continue to make it clear that they won't look to tighten policy until the economy has "all but fully recovered."
Disclosure: This publication has been prepared by the Economic and Financial Analysis Division of ING Bank N.V. ("ING") solely for information purposes without regard to any ...
more