E

It Is A New Morning In America
It is a new morning in America, for better or for worse. No matter the result of the Presidential election, our job is to manage and protect our client's assets in light of the potential for a new political landscape.
As the election returns began to indicate a result in favor of Mr. Trump last night, the futures markets began to sell off dramatically. Stock futures traded down over 5% at one point but have since recovered much of that decline. We will likely see a good amount of market volatility in the near term. But we will be focused on sectors of the market that could be subject to negative revaluation and sectors that may represent possible new opportunities.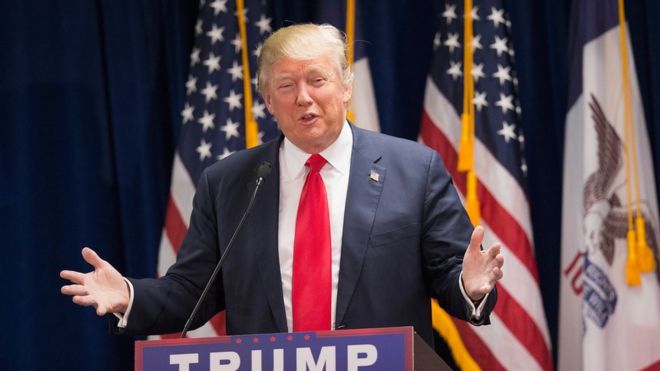 Based on the rhetoric from the Trump campaign, such as the plan to scrap Obamacare, we expect certain health care stocks, particularly hospital stocks, to come under pressure. Yet the pharmaceutical sector will be relieved that Clinton will not be bearing down on drug pricing. The threat of a trade war with China could be a near term positive for coal and steel stocks. An expansion of military spending will likely provide a lift to defense companies. And companies that focus on rebuilding our infrastructure should see long term benefits.
Some of the near term market machinations and trends may prove to be fleeting. For example, the long term outlook for coal stocks is highly questionable in our view because coal remains an environmentally unfriendly source of energy.
So we will focus most of our attention these next few days on the potential impact of a Trump presidency on our holdings. Aside from playing "defense," we will also be looking for possible opportunities to purchase stocks that we see as being unfairly punished.