Inflation: More Transitory Than Expected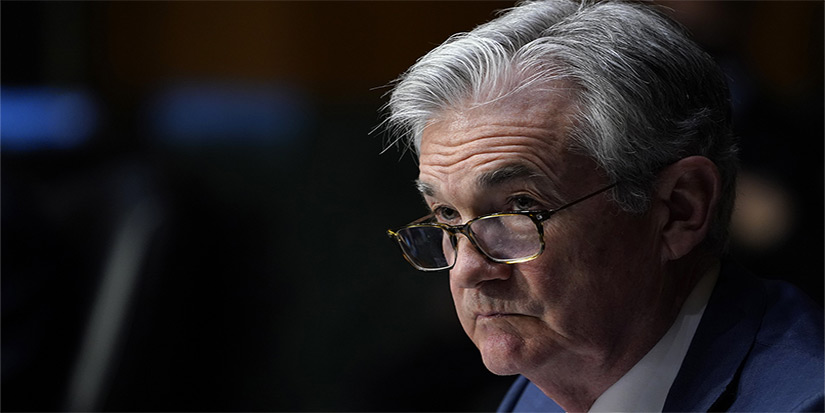 If the inflation numbers leave you scratching your head, join the club. The August data was especially perplexing. The Producer Price Index came in hot, up 8.3% in the last year, inviting 1970's comparisons. Obviously, our current situation is different in many ways. But so were the 1970's, at first.
That was last Friday. On Tuesday, the August Consumer Price Index data surprised in the opposite way, coming in lower than expected—but by no means "low." Headline inflation rose 5.3% in the last 12 months.

Source: BLS
The pace may be slowing, though. The monthly CPI changes show an uptrend from January-June of this year, followed by two successively weaker months. But even 0.3% is higher than pre-COVID-19 monthly inflation. If that pace continues, a year from now we will have experienced about 3.7% annual CPI growth.
That should be enough to meet the Fed's inflation target and let it normalize policy. Whether it will do so or not, no one knows—not even the FOMC members. Today we'll take another walk through the inflation debate. Is it still transitory, or should we expect a light-1970's inflation going forward? The answer is critically important.
Measurement Problems
First, a little history. Last May, Stephen Roach wrote a very important essay on inflation in the 1970's. He noted that Federal Reserve Chairman Arthur Burns (Roach had just started his career at the Fed during that time) would claim that every inflationary impulse was simply transitory. By the mid-70's Burns was calling 65% of the CPI "transitory." Then he gave us this paragraph:
"But the biggest parallel may be another policy blunder. The Fed poured fuel on the Great Inflation by allowing real interest rates to plunge into negative territory in the 1970's. Today, the federal funds rate is currently more than 2.5 percentage points below the inflation rate. Now, add open-ended quantitative easing—some $120 billion per month injected into frothy financial markets—and the largest fiscal stimulus in post-World War II history. All of this is occurring precisely when a post-pandemic boom is absorbing slack."
When he wrote this, real interest rates were -2.5%. Today they are below -5%. The parallels are becoming even more eerie, as the Federal Reserve appears to be claiming all the inflation they see is transitory.
Thus for good reason, inflation has been the topic du jour this year for everyone who follows economics. Jerome Powell has maintained the pressure we see isn't because Fed policy is too loose. But that's kind of what you would expect him to say.
Here in the real world, "transitory" doesn't mean "inconsequential." The Fed's 2% inflation target, if actually achieved over time, would compound into 22% higher prices over 10 years, with no guarantee wages would rise to match it. Not to mention the loss of purchasing power for those on fixed incomes.
This is why measurement problems are so consequential. Policymakers flying blind is a recipe for disaster. They may think inflation is a problem when it's not. Or, more likely, they may think it's not a problem when it really is.
It's not just policymakers, though. We all feel inflation differently based on our spending patterns, lifestyle, location, and more. The benchmarks like CPI and PCE are generalizations. Your mileage may vary. In fact, your mileage will vary.
Six months ago, I described how the inflation benchmarks don't properly reflect housing costs. They rely heavily on a concept called "Owner's Equivalent Rent." Homeowners are asked to estimate how much they would demand to rent their home to someone else, whether they intend to do so or not. Of course, the answers are all over the board, and bear little resemblance to what people actually pay.
Disclaimer:The Mauldin Economics website, Yield Shark, Thoughts from the Frontline, Patrick Cox's Tech Digest, Outside the Box, Over My Shoulder, World Money Analyst, Street Freak, Just One ...
more