Have We Seen The Top Of The Stock Market? Probably
A week ago, on Monday, May 10, 2021, the SPY ETF (SPY) was trading at the 422 level. Also on the same day, the Dow Jones Industrial Average 35,091.56 (DIA). Since then, we haven't traded even close to those levels.

The SPY has dropped about 2.7% since that time and may have further to go.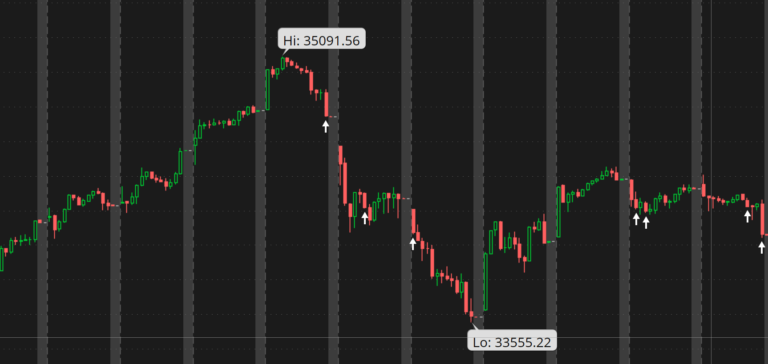 The Dow has dropped about 2.9% since then and it looks like we could see lower levels.
There are all kinds of fundamental and technical reasons why the stock market may continue to drop, and we may never see the highs of las Monday for a long, long time. However, in this case, this is only a hunch, not a recommendation to sell or short (or even buy). It is just my opinion that we are headed into a bear market.
No recommendations are expressed or implied.
Disclaimer: This article is designed to provide information. It is provided with the understanding that neither the author nor the publisher is engaged in rendering legal, accounting, ...
more