EC

Handicapping The Q2 2021 Earnings Season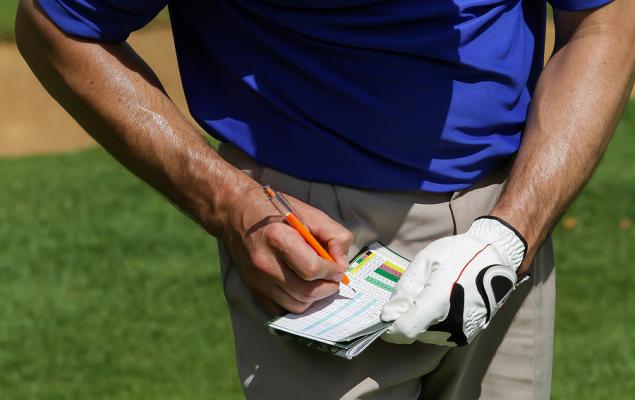 The following is an excerpt from this week's Earnings Trends report.
Here are the key points:
The market will be looking for the strong earnings momentum we saw in the last reporting cycle to continue in the June-quarter earnings season as well, whose early reports have started coming out already.
The expectation is that companies will not only beat seemingly elevated Q2 estimates, but also provide guidance that will help raise estimates for the second half of the year.
Total Q2 earnings for the S&P 500 index are expected to be up +59.3% from the same period last year on +17.6% higher revenues, which would follow the +47.6% earnings growth on +8.4% higher revenues in 2021 Q1.
A big part of the strong Q2 earnings growth is easy comparisons to the year-earlier period that represented the bottom of the Covid-19 earnings impact. But Q2 estimates also reflect genuine growth, with total index earnings expected to be up +7.8% from the pre-Covid 2019 Q2 period.
Total 2021 Q2 earnings for 9 of the 16 Zacks sectors are expected to be up from the pre-Covid 2019 Q2 period, including Technology (up +30%), Basic Materials (+63.8%), Medical (+20.9%), Retail (+23.9%), Construction (+50.1%).
Sectors whose 2021 Q2 earnings are expected to remain below the comparable 2019 period include Transportation (down -70.5%), Consumer Discretionary (-52.5%), Autos (-73.3%), and Energy (-17%).
Estimates for Q2 and beyond have been steadily going up, with the current +59.3% earnings growth rate up from +50.6% at the end of March and +41.6% at the start of January 2021.
Looking at the calendar-year picture for the S&P 500 index, earnings are projected to climb +34.1% on +10.3% higher revenues in 2021 and increase +11.6% on +6.4% higher revenues in 2022. This would follow a decline of -13.1% in 2020 on -1.7% lower revenues.
The implied 'EPS' for the S&P 500 index, calculated using the current 2021 P/E of 23.1X and index close, as of June 1st, is $182.19, up from $135.91 2020. Using the same methodology, the index 'EPS' works out to $203.30 for 2022 (P/E of 20.7X). The multiples have been calculated using the index's total market cap and aggregate bottom-up earnings for each year.
You can access the full report that contains detailed historical actual and estimates for the current and following periods, more