EC

Framing The Macro Scenario For The Post-COVID-19 World
Most market pundits take GDP and inflation statistics at face value. They shouldn't.
Likely, the economic scenario is more benign than anticipated.
That leaves us looking for pockets of value in a market populated with overstretched valuations.
Now that there seems to be a vaccine on the way, we should make some considerations about the current market environment. There is one wrong assumption that most market pundits have about the current economic landscape. I am referring to the consideration that GDP and CPI figures are roughly correct approximations for economic growth and inflation, respectively. They aren't. I have alluded to that assertion in prior discussions, but I believe that COVID-19 has just exacerbated this point. The growth measures rely on a methodology for the industrial age instead of the digital age. The pandemic brought even more digitalization that does not have a proper reflection in the current statistics. The inflation is likely to be even lower than the current already low figures due to unaccounted productivity gains.
The confluence of these two factors justifies a fast recovery. First, the economic figures may not be as bad as perceived in the media, and second, the low inflation will likely be a fertile ground for further stimulus, perhaps, even before the inauguration ceremony. In this scenario, we can expect a couple of thought-provoking things.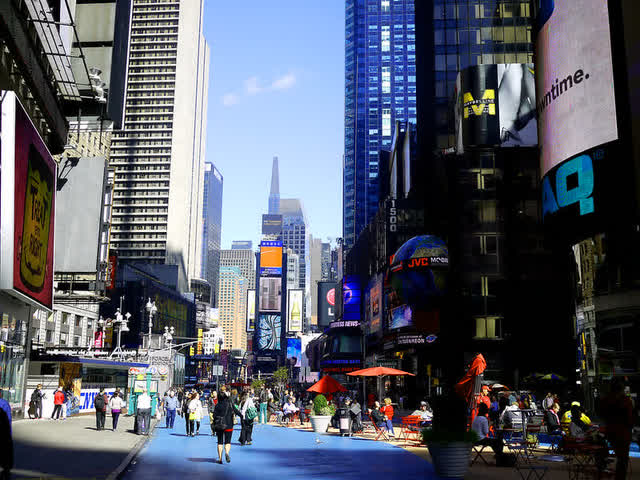 Photo credit: 5chw4r7z
There a couple of other interesting figures that seem odd, given the negativity in the financial media. First, the savings rate was very high prior to the crisis, and it has only increased after the pandemic. That is reassuring in the sense that there is available capital to deploy at a time that the economy needs it so badly.


(Source: FRED)

Additionally, we can see that, in other recessions, the unemployment rate has been a lagging indicator, only trending lower a couple of months after the recession ended. However, in the present situation, it has already started to go lower. I interpret this as a possible sign that the recession will be short-lived. Only time will tell if that's a fair assumption.

Disclosure: I am/we are long GOLD, BABA. I wrote this article myself, and it expresses my own opinions. I am not receiving compensation for it. I have no business relationship with any ...
more