Dollar's Upside Correction Stalls After 3-4 Weeks Of Gains
The greenback had a tough week. It fell against most currencies. Our GDP-weighted currency index snapped a three-week drop, which ended an eight-week advance. The combination of a seemingly more hawkish Federal Reserve and position squaring around the expiration of futures and options had pushed the greenback dramatically higher and stretched the technical conditions. It had traded three standard deviations away from its 20-day moving average, for example, against several major currencies.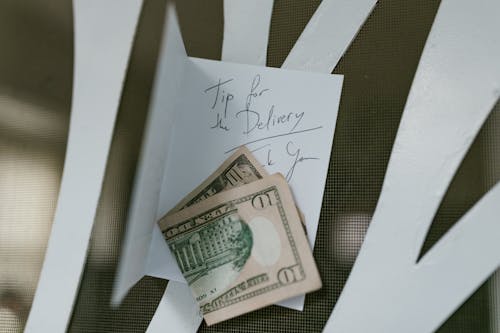 The dollar's pullback should not be surprising, though several large banks appeared to throw in the towel on their bearish narratives. Nevertheless, our underlying concern remains intact that given the large trade and budget deficits, the US must offer higher interest rates or accept a weaker dollar, and more likely, a combination of both. Moreover, we recognize that the US economy may be reaching its peak pace of expansion here in Q2 and that price pressures should also begin easing (UDN).
At the press conference after the FOMC meeting, Chair Powell cited two concrete examples of prices. The first was lumber, which he noted, rallied sharply but had begun coming off. The price of lumber has nearly been halved since peaking in early May. The second example was used vehicle prices. They rose by 10% in April and more than 7% in May and accounted for around a third of the jump in CPI. Early industry reports suggest the wholesale market may have peaked, and retail should follow with a lag.
Dollar Index: After rallying to 92.40 in the aftermath of the FOMC meeting, the Dollar Index fell to almost 91.50, where the 200-day moving average intersects, in the middle of last week. The subsequent upticks stalled in front of 92.00. It finished the week near its lows. Additional near-term losses are likely. There is scope to test the 91.00-91.15 area. The Slow Stochastic has rolled over from overbought territory, and the MACD looks poised to do the same in the coming sessions. A break of the 90.60 area would deliver a blow to the apparently newfound bullish sentiment.
Read more by Marc on his site Marc to Market.

Disclaimer: Opinions expressed are solely of the author's, based on current ...
more