Commodities Futures Markets Today - Elliott Wave Strategies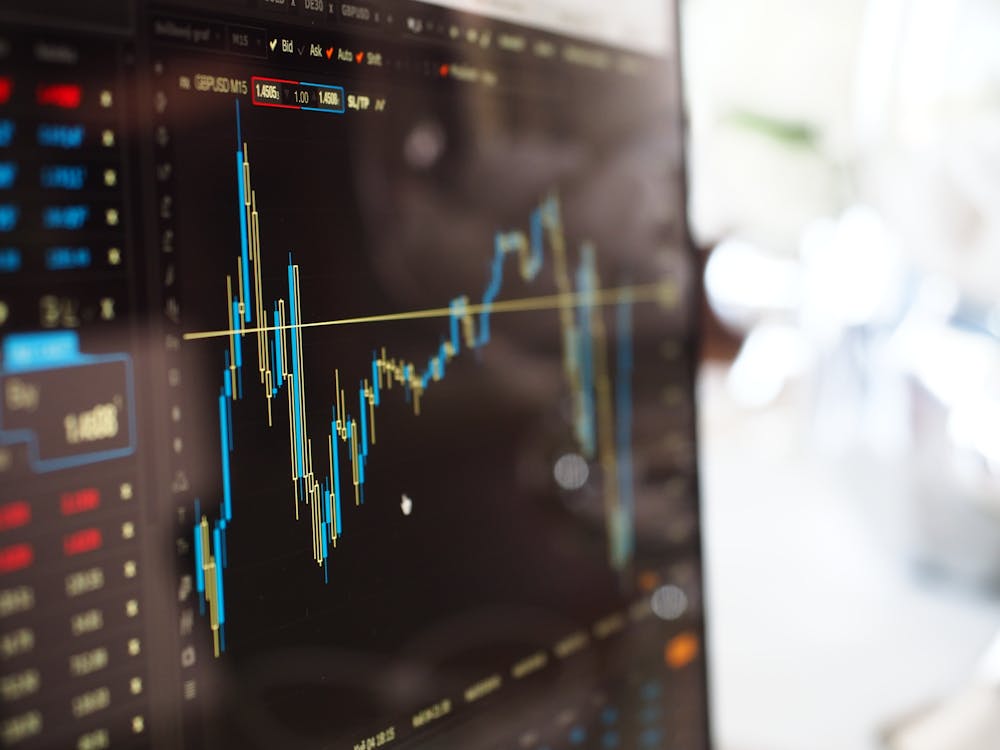 Photo by energepic.com from Pexels
Commodity Futures Overview:
US Dollar Wave (b) rally starting that may place pressure on some commodities.
Copper has triggered a long trade and I'm look at an ETF for the trade
Nickel, waiting to confirm Wave c) of 2 for another long trade set up
Gold is topping into Wave (c) of ii) C of (E) of 4)
Crude Oil Trade, taking profits $90.00 and then going Long again - see video
Iron Ore Elliott wave: v of (v) of i)
Dollar Index DXY Elliott Wave (b) for the next few session before heading lower
Gold Elliott wave Triangle Pattern Wave ii) of C of (E) of 4)
Crude Oil Elliott wave (i) of v) of (5)
Copper Elliott wave Triangle c) of E of (4) Completed?
Nickel Elliott Wave (b) of c) of 2
Natural Gas Elliott wave: (c) of iv) of C
Uranium ETF Elliott wave (C) of 2)
Video Length: 00:21:58
Disclosure: As with any trading or investment opportunity there is a risk of making losses especially in day trading or investments that Trading Lounge expresses opinions on. Note: Historical ...
more