Cathie Wood Sells Tesla And Buys The Crash In DocuSign On Friday
Cathie Wood-led Ark Invest on Friday sold more shares in Tesla Inc (TSLA), booking profit in a stock that represents the largest weight for the investment management firm.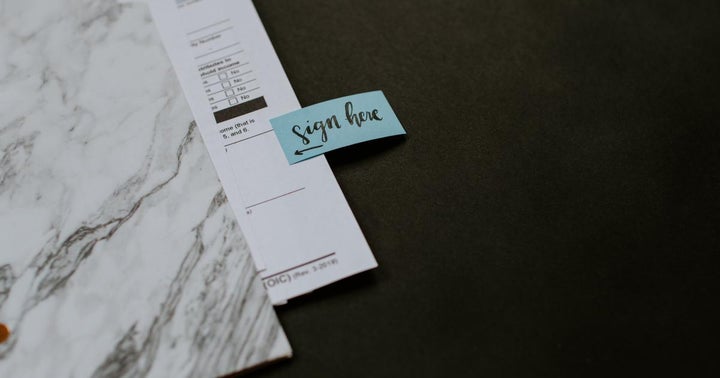 Ark Invest sold 119,256 shares — estimated to be worth $121 million — in the Elon Musk-led company. Tesla stock closed 6.42% lower at $1,014.97 a share on Friday but it is still up 39% year-to-date.
Shares of the company traded sharply lower on Friday after CEO Musk sold another $1 billion worth of Tesla shares. In general, software stocks were under pressure on Friday's trading after a round of earnings news.
Ark Invest has been booking profit in Tesla since September — selling over $3 billion worth of shares — after years of piling up shares in the electric vehicle company at far lower levels.
Tesla continues to be the money managing firm's biggest bet across ETFs — a stock it predicts would hit the $3,000 mark by the end of 2025.
Ark Invest sold Tesla shares via the Ark Innovation ETF (ARKK) on Friday. It also owns stakes in Tesla via via the Ark Next Generation Internet ETF (ARKW) and the Ark Autonomous Technology & Robotics ETF (ARKQ).
The three ETFs held 2.24 million shares — estimated to be worth $2.27 billion — in the electric vehicle company's stock ahead of Friday's trade.
Wood's firm also bought 746,964 shares in DocuSign Inc. (DOCU) via three of its ETFs. The company's shares crashed by 42% on Friday to close at $135.09 as investors expressed concerns over decelerating revenue growth and a weak guidance. Ark expressed confidence in Docusign, saying "transition from paper to digital agreements is enduring" and Docusign's growth can be expected "to re-accelerate in the long-term as management refocuses go-to-market efforts."
Here are a few other key trades for Ark on Friday:
© 2021 Benzinga.com. Benzinga does not provide investment advice. All rights reserved.